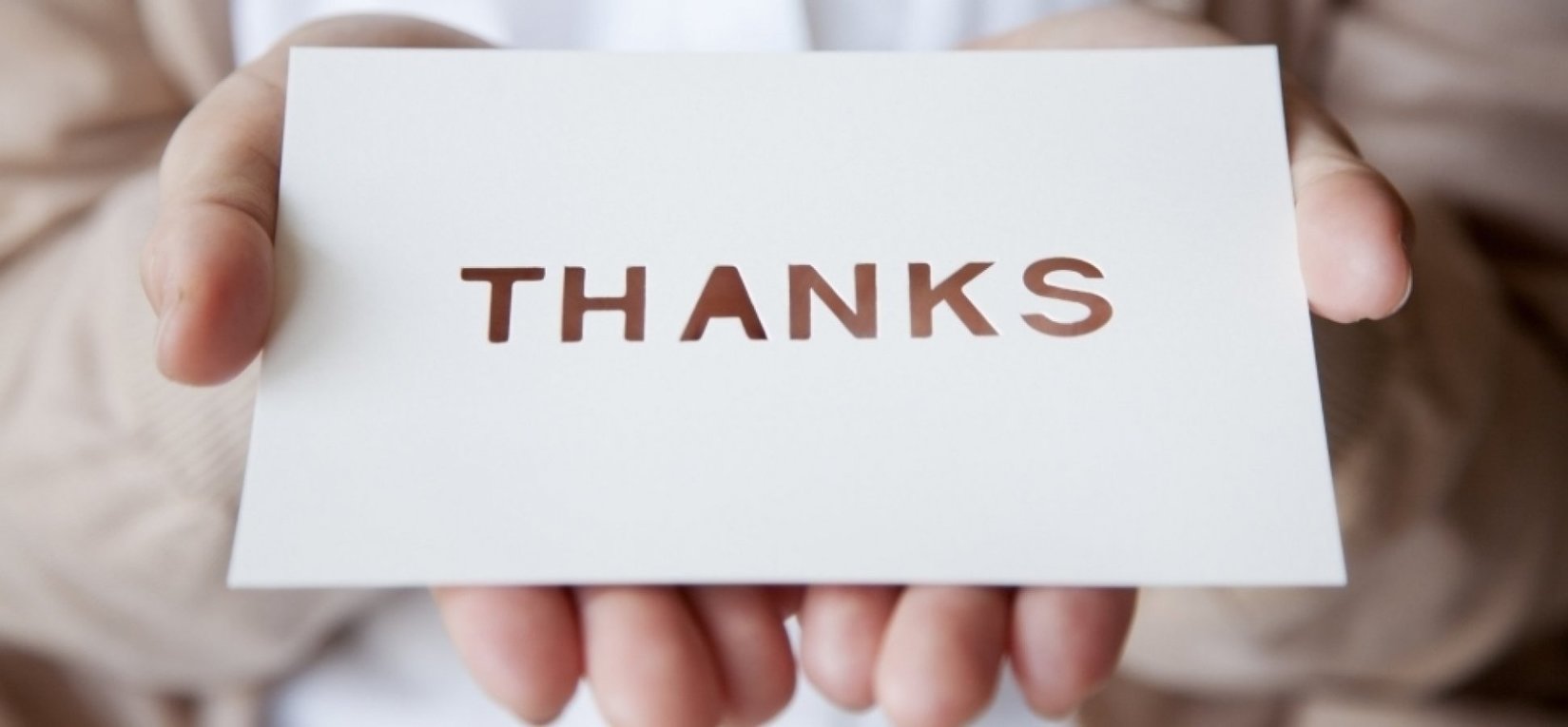 Although a lot of people are reminded to be thankful on Thanksgiving, gratitude shouldn't be reserved for special occasions. Showing just a little appreciation for what you have could greatly improve your life year-round. Here are nine powerful ways gratitude can change your life:
Sourced through Scoop.it from: www.inc.com
Not only will gratitude affect the quality of your life, it may also change the length of it.