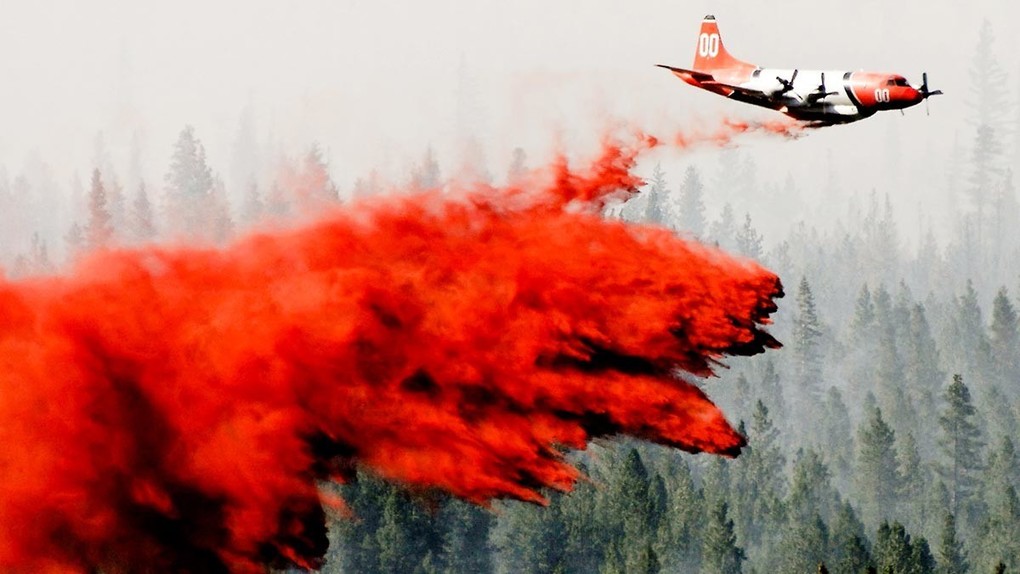 onflict wreaks havoc on our brains. We are groomed by evolution to protect ourselves whenever we sense a threat. In our modern context, we don't fight like a badger with a coyote, or run away like a rabbit from a fox. But our basic impulse to protect ourselves is automatic and unconscious.
We have two amygdala, one on each side of the brain, behind the eyes and the optical nerves. Dr. Bessel Van Der Kolk, in his book The Body Keeps the Score, calls this the brain's "smoke detector." It's responsible for detecting fear and preparing our body for an emergency response.
Sourced through Scoop.it from: hbr.org
Each time we succeed in being mindful of our body in moments of distress, we dev2elop our capacity.