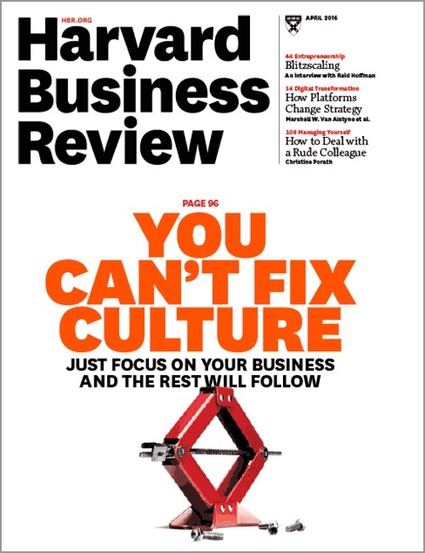 Corporations across the globe are increasing their use of external talent. In the U.S. alone, companies are engaging roughly 6.4 million independent contractors, freelancers, and other types of contingent workers. They're doing this because hiring independent workers on a contingent basis increases business flexibility and agility, provides access to hard-to-hire specialized talent, and potentially reduces costs.
Because of these benefits, contingent or contract-based external talent already makes up about one-third of the average large corporation's total workforce. This percentage is expected to grow in the coming years.
Sourced through Scoop.it from: hbr.org
As the use of external talent increases, so does the need for more efficient ways to find, hire, and manage contingent workers as well as integrate them into the company's full-time employees and teams.