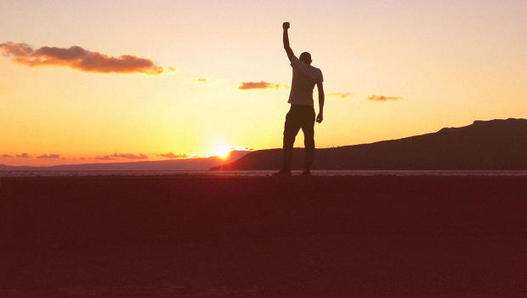 People don't quit jobs; they quit bosses. So when you're the leader, your job directly impacts employee retention. While some people are naturally good at managing others, all of us have strengths and weaknesses that can affect our relationships with members of the team.
"When you're in charge, your opinion takes up more space than others', whether you intend it or not," says Jonathan Raymond, author of Good Authority: How to Become the Leader Your Team Is Waiting For. "What you say and do carries more weight. It's only a bad thing when it's disempowering and demotivating others from finding their own voice."
Looking at yourself as a whole can help you sidestep the pitfalls and become a better leader, says Raymond, who is principal at the management-training company Refound. "You can't think about your strengths without your weaknesses; weaknesses are based in strengths," he says. "For example, the traits that made Steve Jobs a genius also made him difficult to work for."
Leaders fall into three categories, says Raymond: fixers, fighters, and friends. When you identify which one you are, you can use your strengths to motivate others and acknowledge your weaknesses so they don't negatively affect your team.
Sourced through Scoop.it from: www.fastcompany.com
Fixer, fighter, or friend? Which leadership style you use, and how you can use it better to succeed.