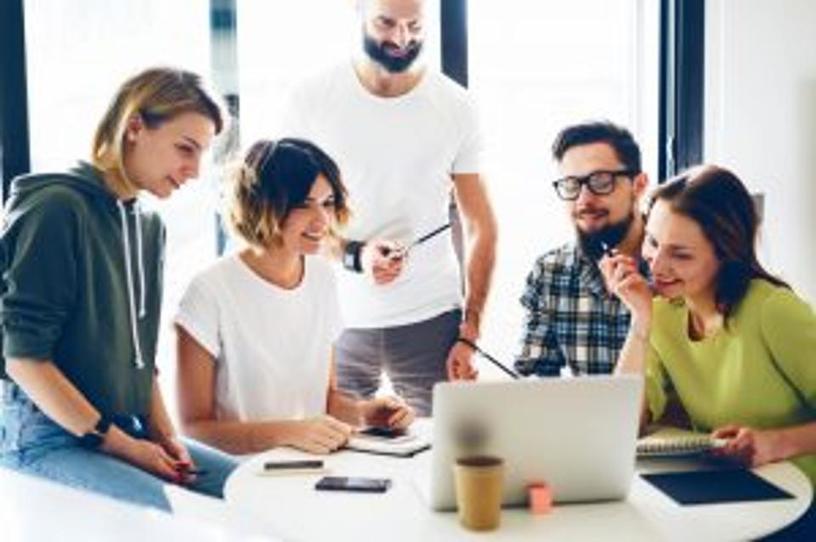 As a kid, I always gravitated to disruptors in the music I listened to: Elvis who disrupted the sound of the 1950s; Michael Jackson who disrupted the world of videos in the 1980s. Not surprising since disruption was in my blood. Shortly after he graduated college, my dad left a career in engineering and decided to pursue his passion for music. In the 1950s, his quartet, Los Llopis, disrupted the sounds of Cuba, becoming the first to integrate American rock 'n' roll with the rhythms and the sounds of the island.
But today I realize something: My dad wasn't just disrupting the status quo – he was creating something new: Cuban crossover music. Elvis and Michael Jackson were creators too.
Sourced through Scoop.it from: www.forbes.com
Throw the old mindset out when it comes to your teams: Great teams know how to evolve together by allowing everyone to find their distinction and best apply it to the organization they are serving.