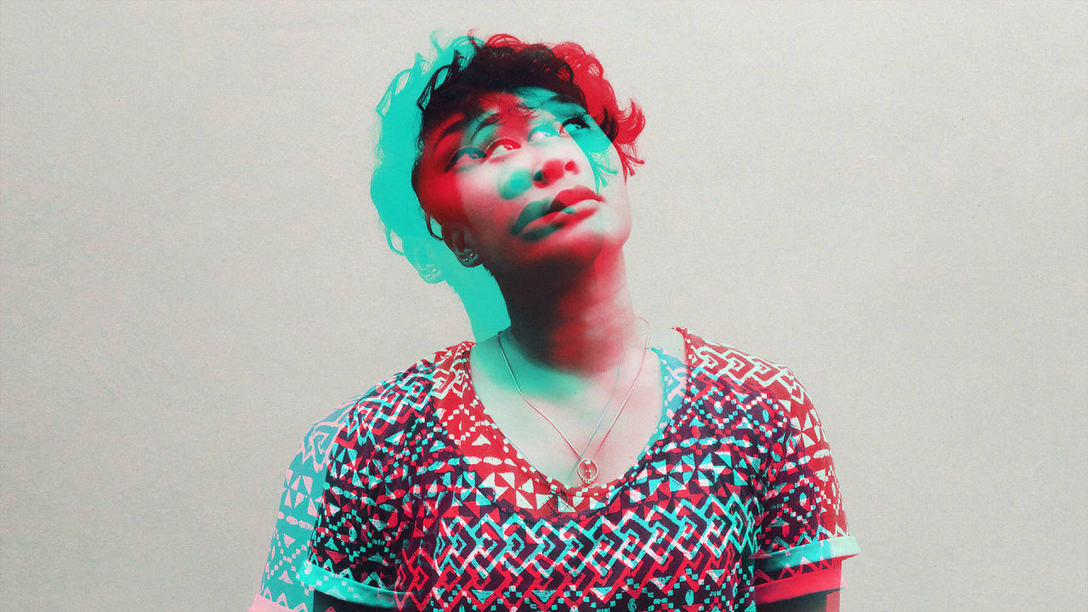 It's hard to get anything done with all of the push notifications pulling us into other directions. You can find something else to do or think about at any given moment. But maybe the distractions aren't the problem. Maybe it's your willingness to be distracted that needs to be examined.
"Distractions are by-products of a problem," says Kyle Cease, author of I Hope I Screw This Up: How Falling In Love With Your Fears Can Change the World. "Something outside of you is pulling you away from yourself or a goal. But the distraction is actually on the inside, and what's going on outside matches what's going on inside."
We invite distractions as a way to handle three internal struggles, says Cease.
Sourced through Scoop.it from: www.fastcompany.com
The fact that your attention can get so easily pulled away might point to an internal struggle. Here's how to figure out what's really going on.