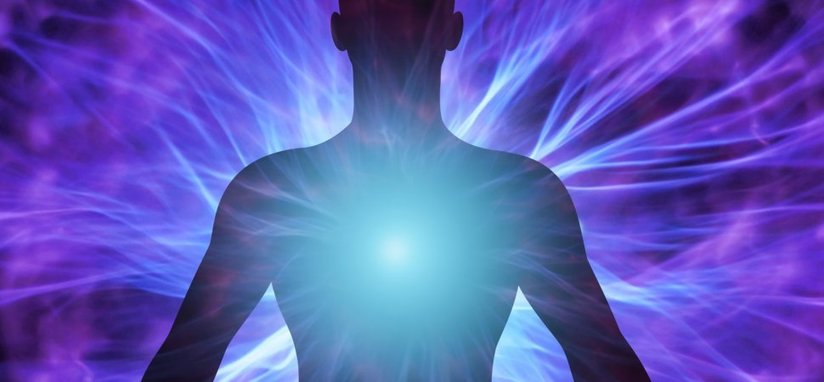 The world's top companies are starting to manage employee energy like a strategic asset. They know that ever-increasingly pace of change requires more and more human energy.Any entrepreneur will tell you that it take a tonne of energy to grow a business. The key is to manage it; sometimes you have to exert energy, other times you need to conserve it to go the distance, and after a sprint you need to replenish it.
A group of senior executives from companies like Facebook, Alibaba, IBM and Johnson & Johnson got together to come up with strategies to better manage collective human energy in their companies. Here are their top five hacks to maximise human energy:
Sourced through Scoop.it from: www.inc.com
Top companies are realizing the importance of employee energy and starting to manage it like a strategic asset.