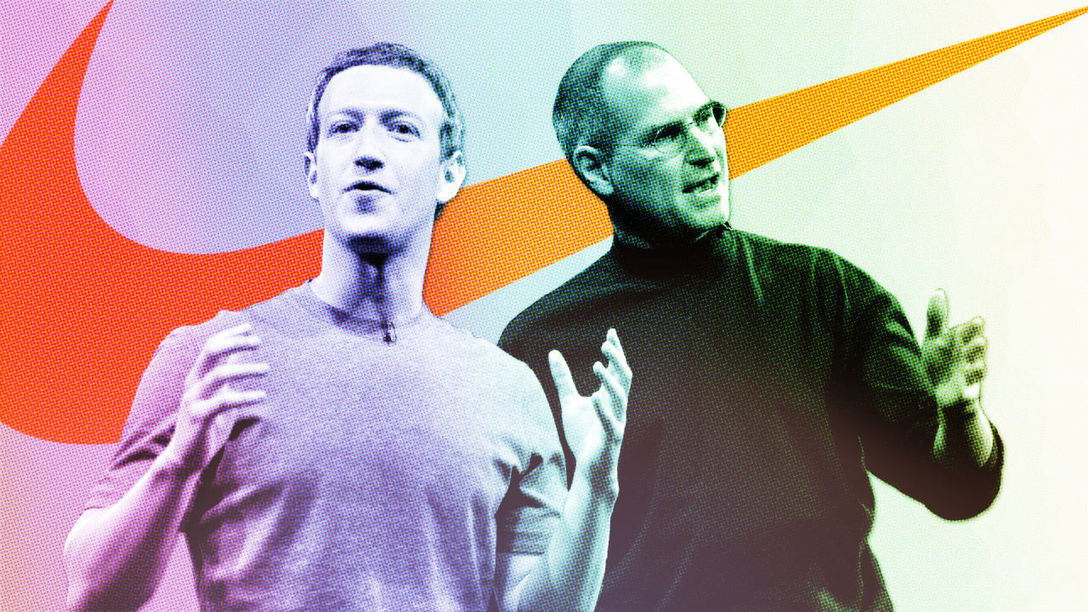 Let's not waste any time. The simple solution that we're all looking for: It doesn't exist. Want your business to thrive like Amazon's? Want to emulate Steve Jobs or Mark Zuckerberg? Follow the road map of Nike or Warby Parker to build the next brand that matters? Sorry, it doesn't work that way. What succeeded for them may not work for you. Too bad. Get over it.
One-size-fits-all strategies just aren't effective in today's age of flux (and maybe they never were). That's one of the insightful messages in senior writer Austin Carr's feature The Future of Retail in the Age of Amazon. It's become common practice to refer to billion-dollar startups as "unicorns," but there is no more one-of-a-kind business than Amazon: hard-driving, customer-focused, yet broadly directed, from books and groceries to entertainment, consumer electronics, and web services. Carr explains that competing with Amazon today–trying to beat it at its own game–is largely a fool's errand. Instead, what increasingly defines retail success, and points the way toward the businesses of tomorrow, is a bespoke model, one that is crafted to deliver on a focused need, proposition, or brand essence.
Sourced through Scoop.it from: www.fastcompany.com
It's time to embrace ambiguity and uncertainty.