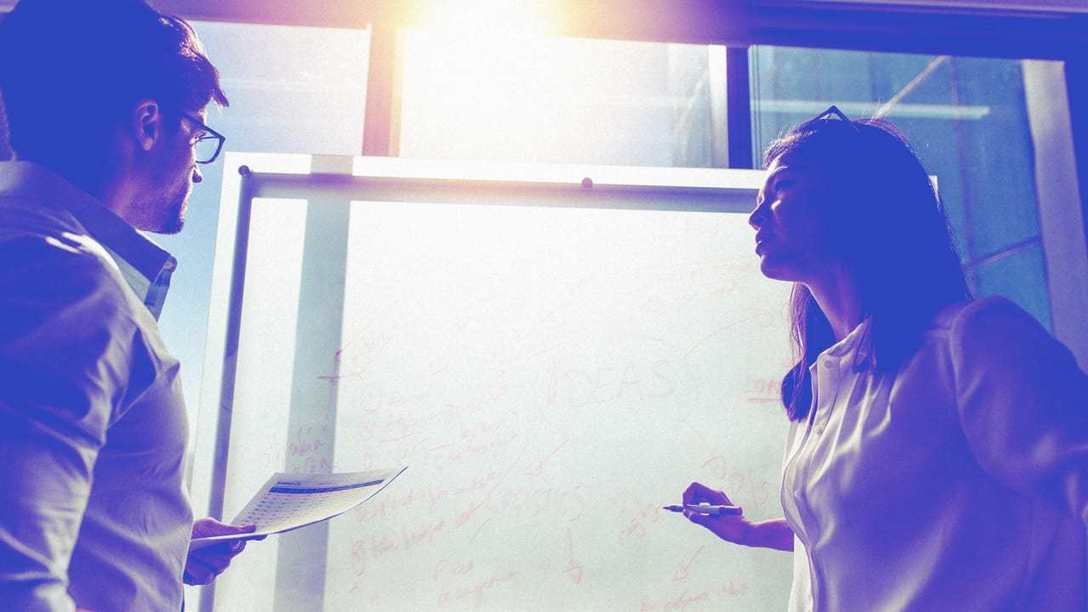 You're sitting in a conference room with all the big bosses. They're meeting to discuss the annual budget, and it's your job to pitch them your case for more money for your team.
The problem?
While you're quite confident everyone has a vague idea what your department does, you're not nearly as confident that everyone sees the importance of what you do or the way you do it.
Why? Well, what you do is pretty specific. Maybe so much so that your own friends don't quite get it.
But even if that's the case, you're going to have to learn how to get people on board with your work when you're looking for a cut of the company's budget, meeting with someone from a completely different field, or pitching an idea to a client.
Here's how to do that:
Sourced through Scoop.it from: www.fastcompany.com
Sometimes you need to explain the "one thing" that your audience should care about and understand.