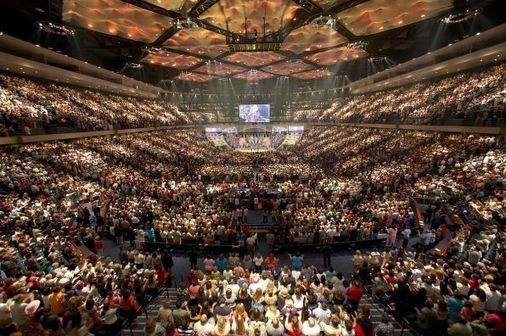 Ever zone out while someone is talking? Of course. We all do. The average human has an eight-second attention span. With electronic distractions competing for your time and an abundance of responsibilities at work, it makes listening attentively to someone else speak pretty difficult.
"We are living in a time when it's more challenging to be consistently aware and intentional because so many things are demanding our attention. Our brains haven't caught up to the technology that's feeding them," says Scott Eblin, author of Overworked and Overwhelmed: The Mindfulness Alternative. "The impact of this leaves people in a chronic condition of fight or flight."
Sourced through Scoop.it from: www.fastcompany.com
Humans have an average eight-second attention span. You're going to need to do better if you want to get things done.