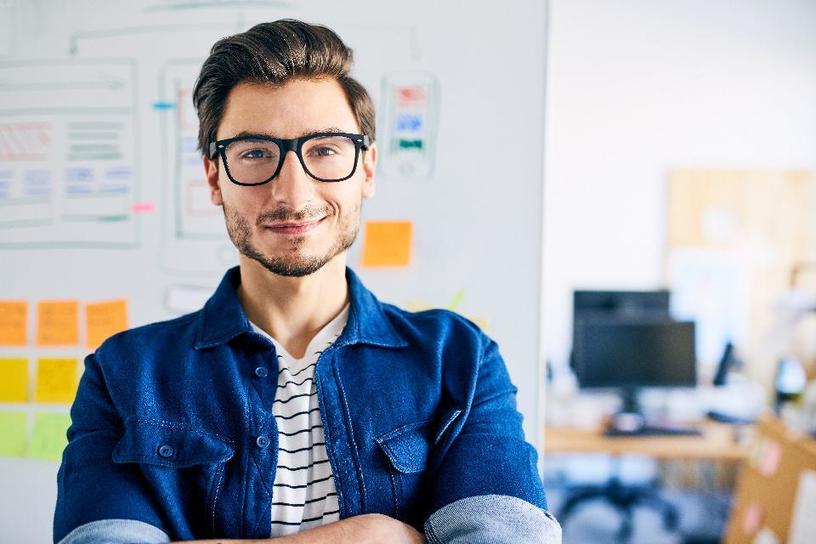 Geeks—the two of us might fit the profile. Yes we have tendencies to contemplate things that probably shouldn't be contemplated. We question. We prod. We poke…at everything. And, we've been known to engage in long, seemingly meaningless conversations about random things like: "Is the love of curry a genetic disposition or a socially experiential acquisition?" Or, what is the real meaning of the word "of?" That's a valid question, right? Or, is it just geeky?
Being geeky, according to research by Imgur, is actually cool in today's world—especially among Millennials. In fact, 60% of the 83 million Millennials consider themselves geeks compared to just 38% of GenXers and Boomers. And, the study also shows that geeks are the trendsetters and influencers (84% of geeks say people look to them for advice while only 60% of non-geeks say they get asked for advice).
This is, of course, welcome news for all of us who happen to randomly know Peter Parker's height and weight (yes, we're referring to the fictional character who turns into Spiderman). But, more than that, it's also welcome news for all of us who geek-out about our own work—passionately probing to innovate, improve, dissect, and lead others to the discovery of their best selves.
Sourced through Scoop.it from: www.forbes.com
Being a geek used to create images of social misfits, and less than attractive personalities. But, not anymore. Geeks have become the global trendsetters and influencers. It's a welcome message for many of us because if you focus your inner-geek on 5 distinct areas, success isn't too far behind.