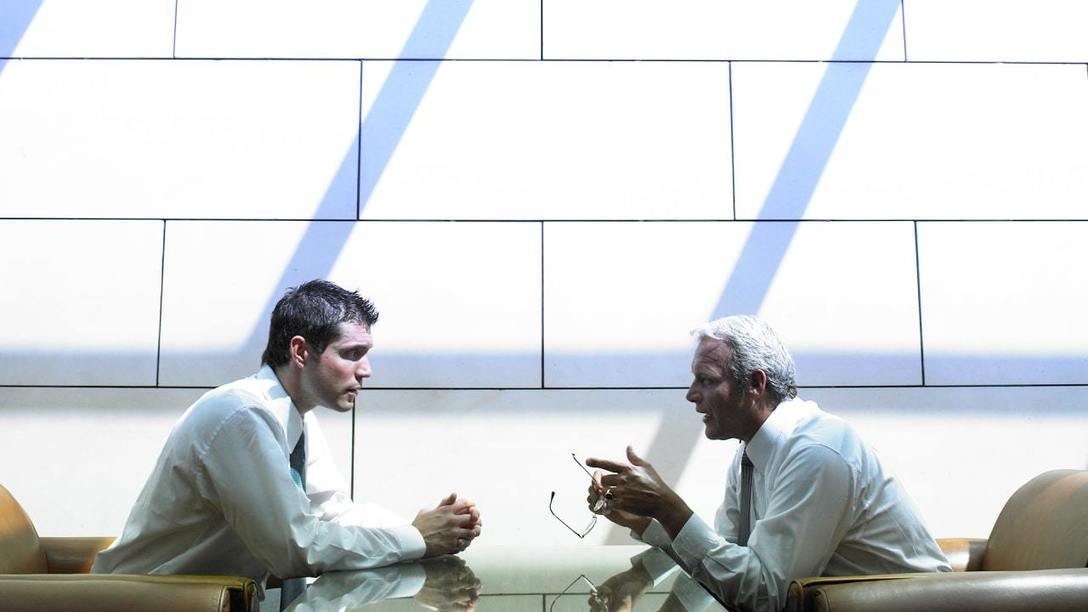 You're sitting there at your desk with a pit in your stomach. You know you really blew it–and your boss does, too. Maybe you forgot to follow up with an important client and they chose someone else's proposal. Maybe you didn't prepare the right documents in time for a super-important meeting. Or a careless typo you made on a spreadsheet or purchase order led to an expensive mistake.
Whatever it is, your boss isn't happy. That's the bad news. The good news is that you don't need to start job-searching. In fact, there are a few simple steps you can take right away to rebuild the trust you've lost–as quickly as humanly possible. Here's what to do and when to do it.
Sourced through Scoop.it from: www.fastcompany.com
This step-by-step action plan will help get you out of the doghouse–and on the right track going forward–after a major work screwup.