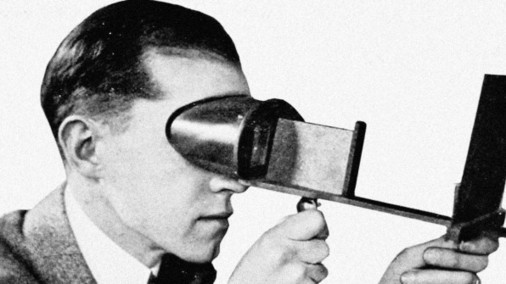 I'm a big to-do list person. I've probably been making daily to-do lists on yellow Post-its for close to 15 years now. Every night before I go to bed I pen a bulleted list of all the things I need to accomplish the next day. However, inevitably, at the end of the next day I usually have a few items that aren't scratched off the list. Those items get added to the top of tomorrow's to-do. Yet the same thing happens the following day: I move a few uncompleted items to tomorrow's list . . . and repeat the next day . . . and the next.
Sourced through Scoop.it from: www.fastcompany.com
I had been doing to-dos wrong for 15 years.