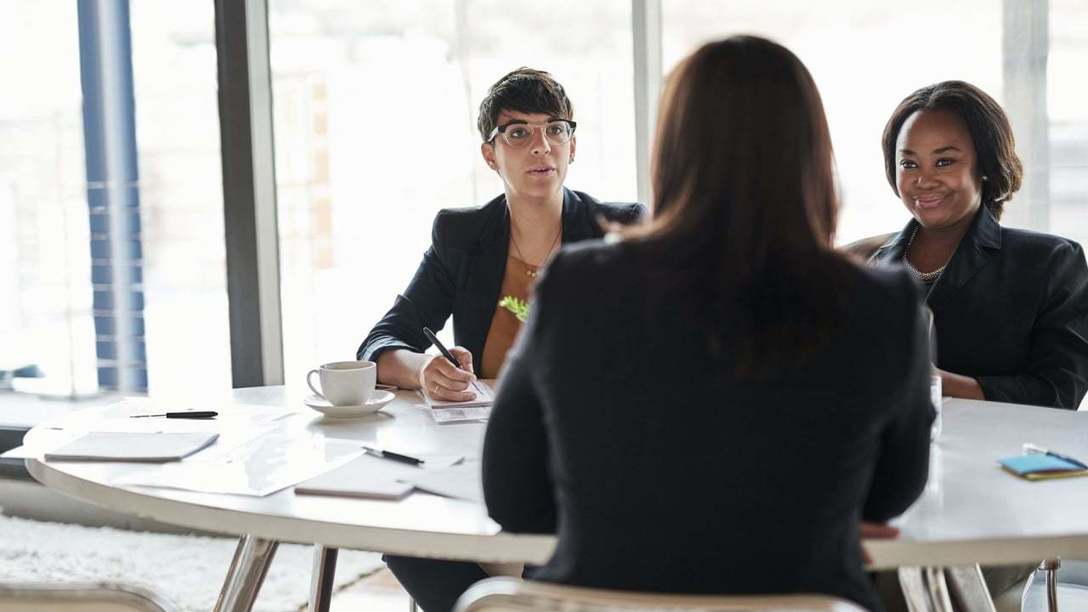 It's your big opportunity. You've been invited to join your boss for a major meeting–with upper management, or maybe with an important client. You're the expert this time around, the eyes-and-ears-on-the-ground who's here to share some insights from the front lines. Do that well, and you know your boss will trust you with bigger responsibilities in the near future.
But you're nervous–understandably–and you know you can't blow your first impression with all these new and influential people. Here's what you can do to nail it within those first 90 seconds after walking into the meeting room.
Sourced through Scoop.it from: www.fastcompany.com
Do these five things as soon as you walk into the room.