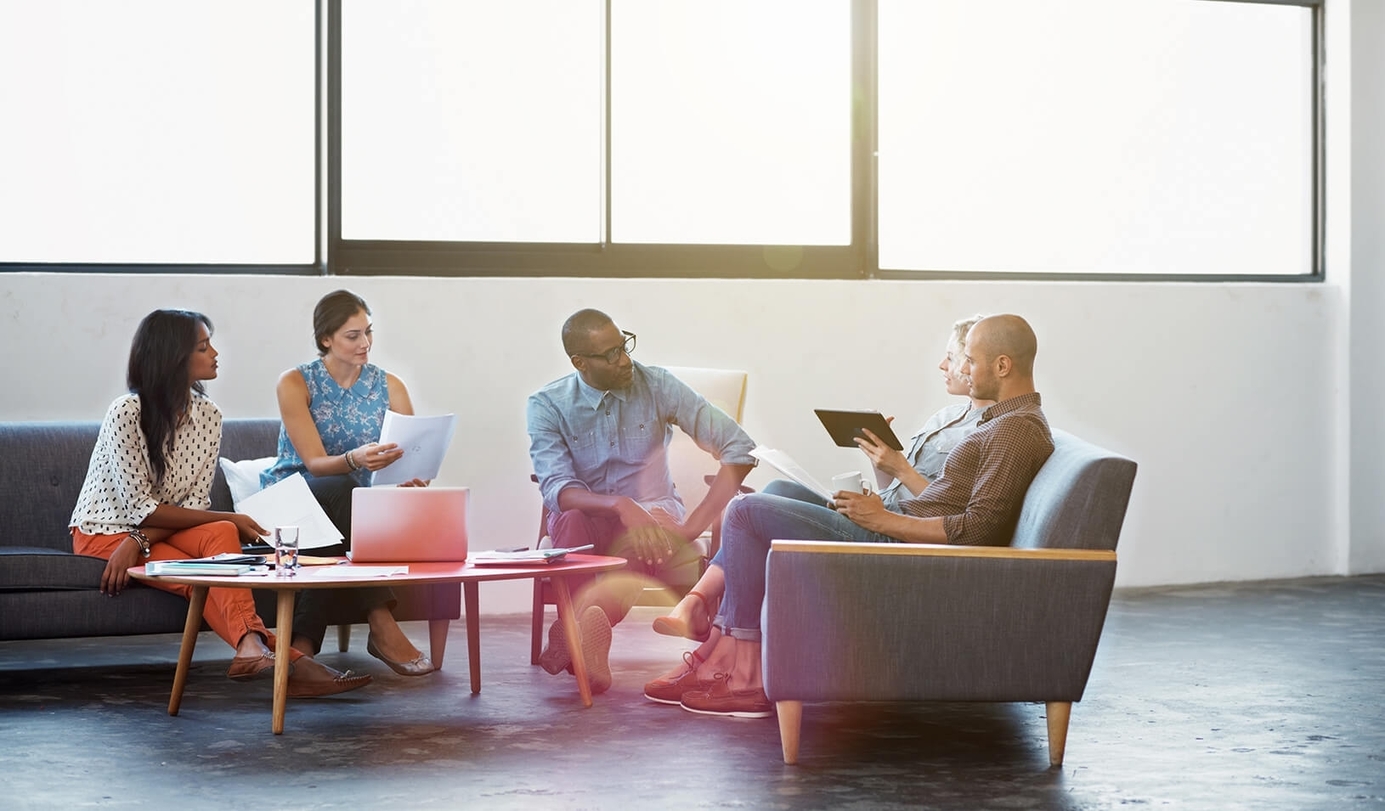 Defined hierarchy. Commanding leadership. These corporate ligaments secure firms in the face of threats and unify them against competition. Few beliefs are more widely held in business.
The intuition, though, is wrong. "When you look at real organizations, having a clear hierarchy within your firm actually makes people turn on each other when they face an outside threat," says Lindred Greer, a professor of organizational behavior at Stanford Graduate School of Business. Effective teamwork against threats requires not hierarchy, but egalitarianism; not centralized power, but a culture in which all voices count.
Along with Lisanne van Bunderen of the University of Amsterdam and Daan Van Knippenberg of Drexel University, the research team teased out this finding through two complementary studies. In the first study, an experiment, teams of three students dev2eloped and pitched a consultancy project to a prospective client. Some of these teams were non-hierarchical, while members of other teams arbitrarily received titles: senior consultant, consultant, junior consultant. Likewise, some teams faced no rivals, while others were told they were competing with a rival firm for clients. The researchers found that the subset of hierarchical teams facing competition with rival firms struggled with infighting while the egalitarian teams cooperated on their work.
Sourced through Scoop.it from: www.gsb.stanford.edu
Flat structures, research shows, can create more functional teams.