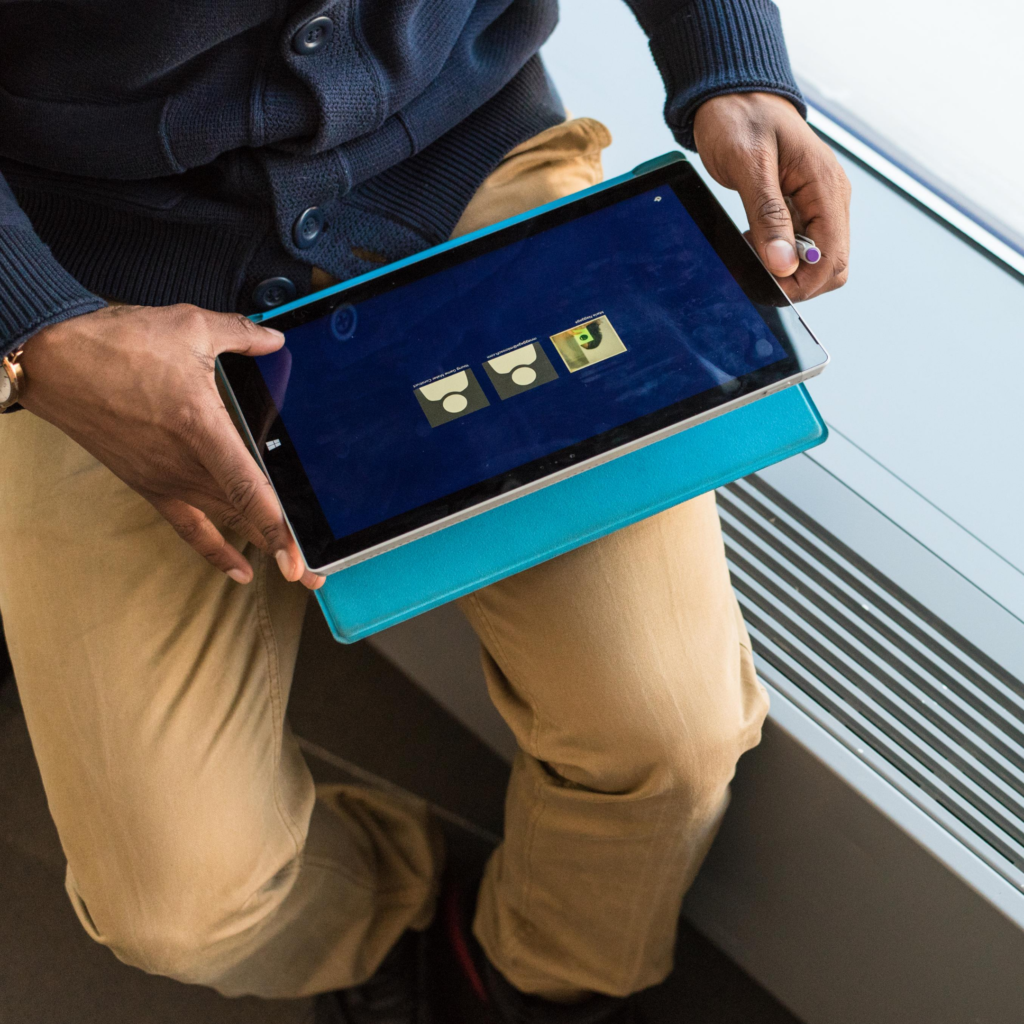 What is it about Spring that makes you want to start cleaning things? How about spring cleaning your eLearning programs to ensure they remain relevant and up to date. A lot can change in 6 months when it comes to regulations.
What are you wanting your eLearning to achieve? Are you trying to impart knowledge, change behaviour, tick a box, or a combination of all three?
We have put together these 4 spring cleaning tips for your eLearning:
1. Polish and review
It's time to think if there are any changes since you first published your course.
Changes in legislation – are there any that may affect your modules?

Are you aware of any new regulations and laws that have been implemented in the last twelve months? Are they relevant to your learners? If so, how? Think COVID-19. I am sure there is a lot to add in there just from 2020.

Have any legal rulings or decisions affected the recommendations you make?

Are your modules up to date in terms of their learning outcomes?

Can you improve the interactions in your courses, so they engage your learners better and therefore increase the outcomes? Think short, sharp videos perhaps? We can help with this!

Are the examples and case studies you use still current and up to date? Do they need updating? Have you researched the topic so you can be sure?
2. Declutter
If it's been a while since you looked at a course, why not go back to it, and with an objective eye, evaluate its clarity:
How clear is your learning objectives – do you even have any?

How closely do your learning outcomes connect to the learning objectives?

How closely do your assessment questions relate to the learning objectives?

Have you had any assessment feedback that needs implementing?

Do your interactions help the learner understand what they need to know better?

Do the interactions need to be worded differently to make the activity clearer?

Do the interactions provide enough engagement for the learner?

Are the interactions relevant to the learner and their experiences?

How cluttered are your pages? Is it worth editing the content, so it is clear and punchy?

Is there too much text on the page?
3. Revamp
Take some time to cast a critical eye across your visuals:
Are the images looking tired and outdated?

People's expectations of graphic design have increased in recent years – are your designs as professional as you want them to be?

Can you inject new and engaging imagery or multimedia onto existing bland pages? Think animations, illustrations or infographics.

Have you had any feedback on your design that you want to implement now?
4. Clear it up
If you had any learner feedback about the structural design of your course:
Can learners follow the instructions easily?

Have you asked if assessments are easy to understand?

Is the information clearly introduced, repeated and then assessed?
If you had any feedback about the course length, is it:
Taking too long to complete in the time learners have been allocated for the task?

Too short, so learners are rushed through, thus affecting learning outcomes?
A clean sweep!
Don't forget, before you release your refreshed eLearning, test your new or updated material before you officially launch it. We hope these suggestions have helped you to get motivated into spring cleaning your eLearning!
At The Learning Factor, we simplify the business of learning. We craft exceptional training solutions that solve critical business challenges across all touchpoints, screens, and devices.
If you have liked what you have read, we would love to hear from you. You can chat with us LIVE between 8.30 am-5 pm Monday to Friday using the yellow chat button on this screen. Also, be sure to follow us on LinkedIn.