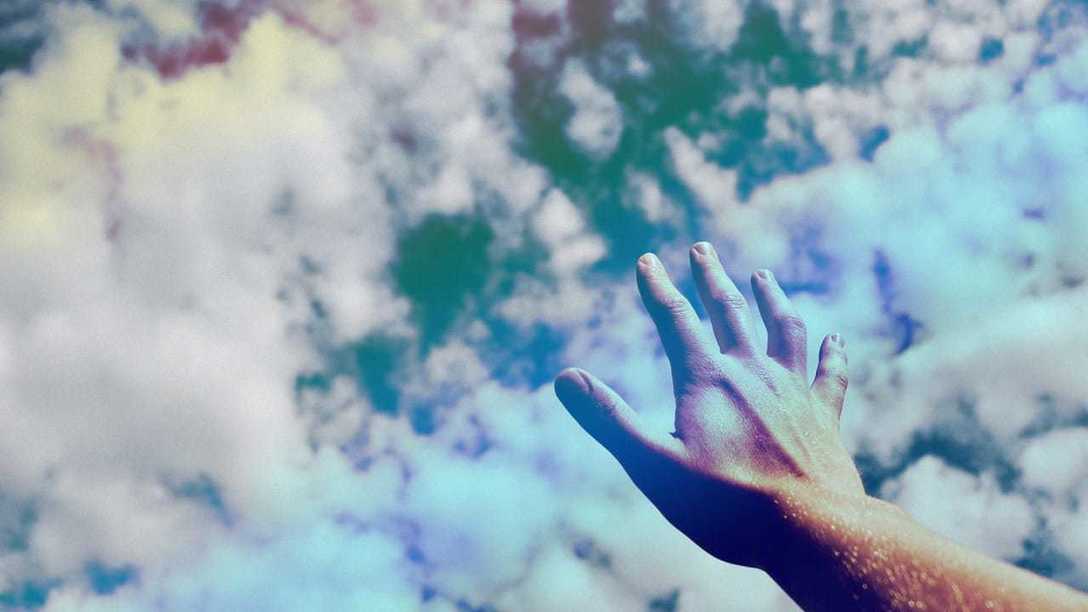 If you're always working for the weekend, you're not alone. Just one-third of employees are actively engaged at work, leaving the majority of us unhappy on the job, according to the most recent State of the American Workplace Gallup poll. Instead of keeping an eye on the clock and the calendar, take the reins by creating a career that you love, experts suggest.
"People often find themselves on a lifelong career journey without a destination in mind, only to look back at some point and realize they are not where they expected or wanted to be professionally," says Tom Kemp, MBA executive-in-residence at the University of Richmond's Robins School of Business. "Often this reflection happens when they either find themselves confronted with a job loss or they simply become so disenfranchised that they quit with little idea or thought about what they want to do next."
Sourced through Scoop.it from: www.fastcompany.com
What do you want to be celebrating at your retirement party? Making this list can help keep you motivated and excited about your future.