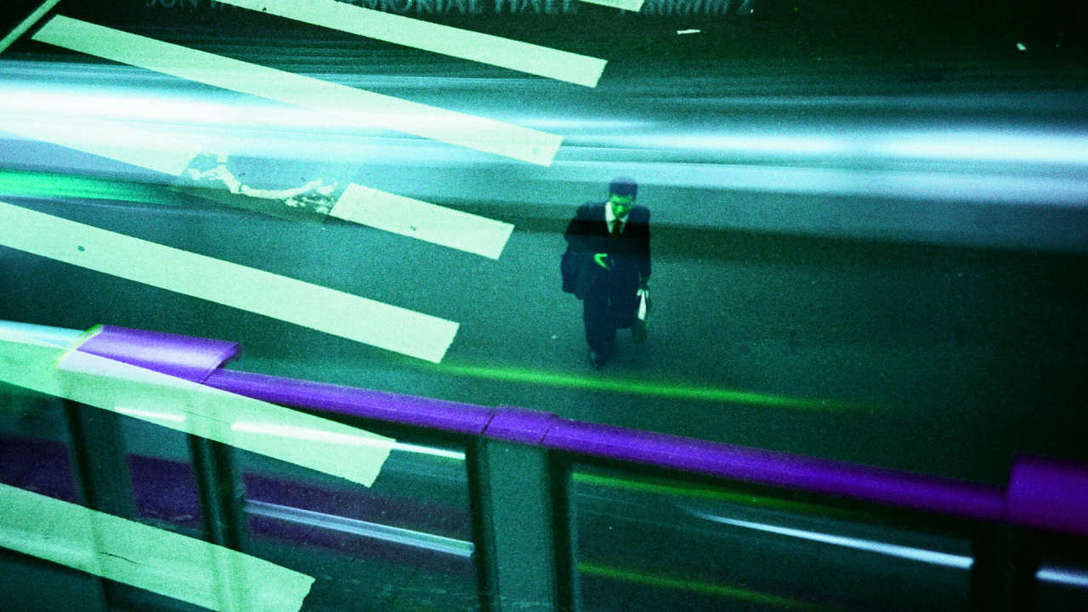 Job hunting takes different forms at different times in your life. Did you take a new job six months ago that isn't working out, and are you ready to fire up your search all over again? That's fine, just don't use the same resume and cover letter. Since you're hitting the job market so soon after getting out of it, you'll need to change up your approach.
It cuts the other way, too; your job search will be different if you've spent a long time at one company and start looking again for the first time in years. How employers see you depends a lot on how long or short your job tenure has been.
Sourced through Scoop.it from: www.fastcompany.com
Whether you haven't looked for a job in a decade or are perilously fresh from your last job search, these tips can help you position yourself strategically.