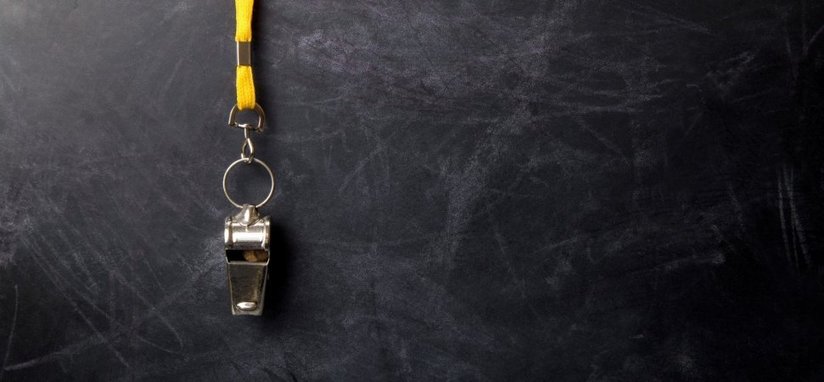 Behind every great athlete there is an even greater coach. There isn't a top athlete–from Muhammad Ali to Tiger Woods to Serena Williams–who did not need a mentor to help them reach the top of their profession.
If you think about it, your business is similar to that of an elite athlete. You may have the drive, the skills, and the vision, but there are times when you need professional guidance to ensure you stay on the right path, and how to best utilize your talents and work on your shortcomings in order to reach your goals. An executive coach can be that person.
No matter where you are on your career path–from eager up-and-coming manager to a seasoned senior executive to an entrepreneur–there will be times when you can benefit from some professional coaching.
Sourced through Scoop.it from: www.inc.com
Here's how to choose the best executive coach for your goals.