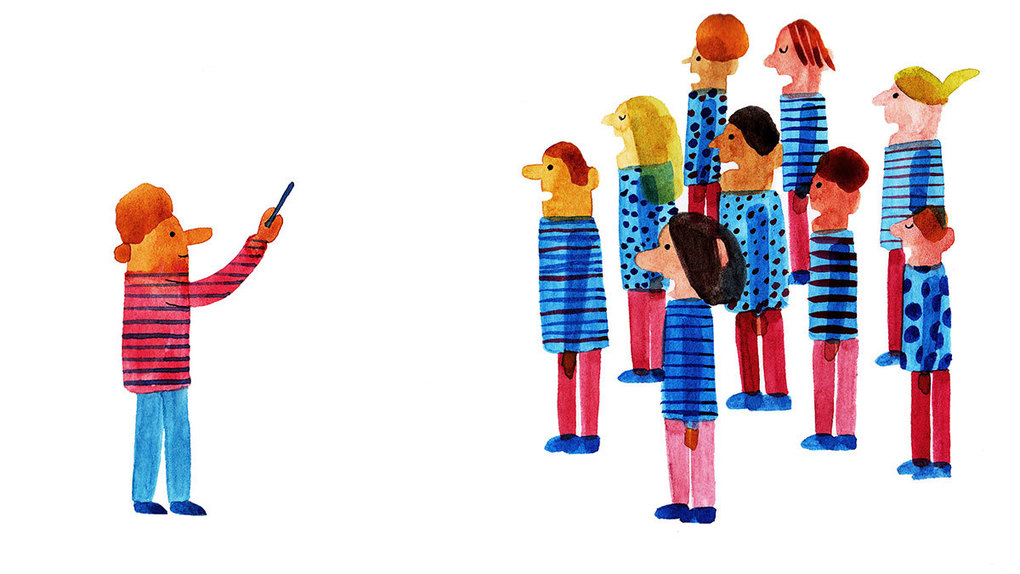 One of the most difficult transitions for leaders to make is the shift from doing to leading. As a new manager you can get away with holding on to work. Peers and bosses may even admire your willingness to keep "rolling up your sleeves" to execute tactical assignments. But as your responsibilities become more complex, the difference between an effective leader and a super-sized individual contributor with a leader's title is painfully evident.
In the short term you may have the stamina to get up earlier, stay later, and out-work the demands you face. But the inverse equation of shrinking resources and increasing demands will eventually catch up to you, and at that point how you involve others sets the ceiling of your leadership impact. The upper limit of what's possible will increase only with each collaborator you empower to contribute their best work to your shared priorities. Likewise, your power decreases with every initiative you unnecessarily hold on to.
Sourced through Scoop.it from: hbr.org
Focus on the big picture, not just the execution.