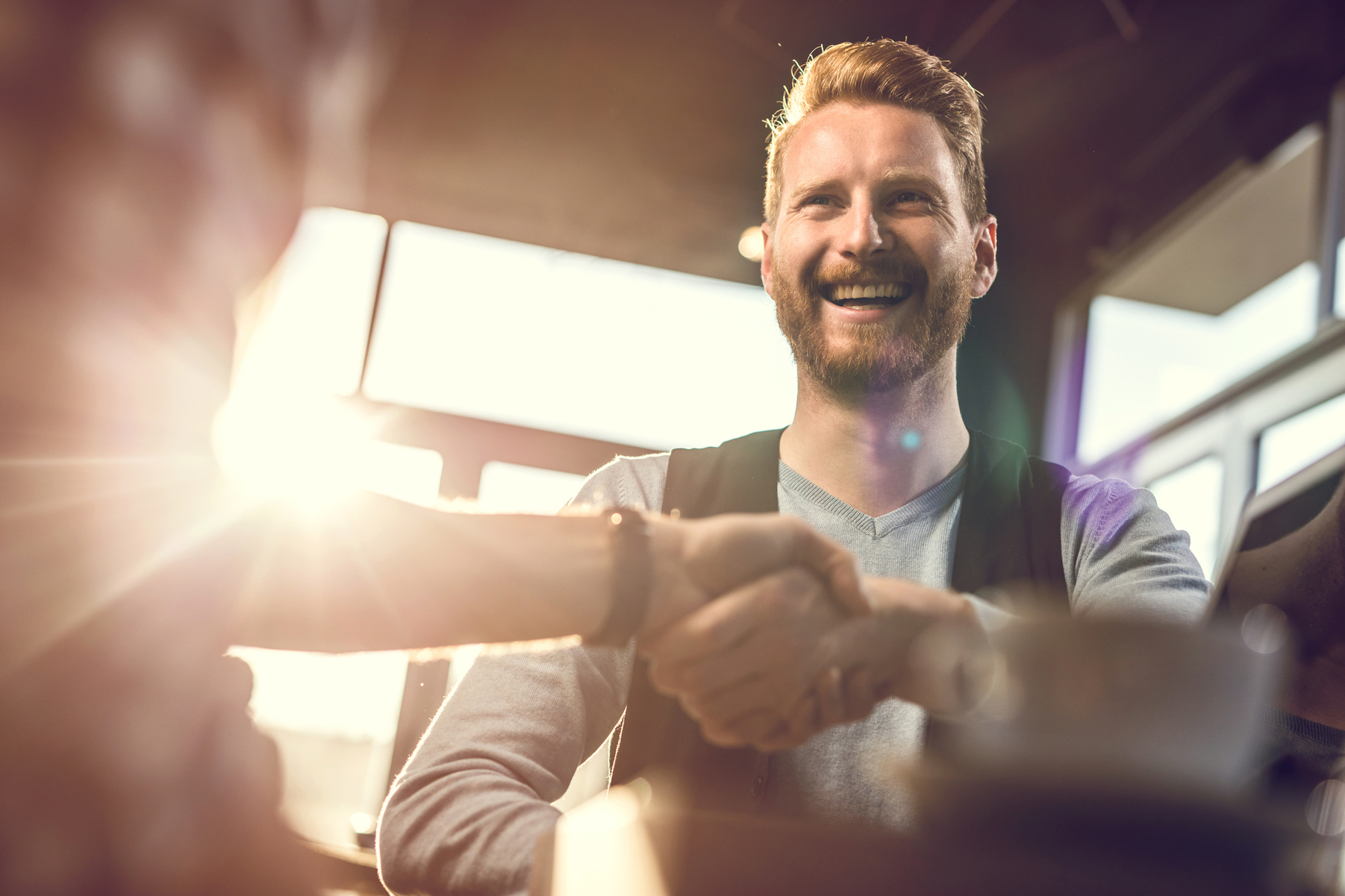 Often the content that new starters need to be aware of is housed in multiple locations: your web page, your intranet, your shared drive, in old emails, in people's heads. A new starter needs a map.
An online induction corrals all that must-know, or must-know-where-to-find information in a cohesive way. It signposts people to the places they can the information now, and return to later as needed. And if they need to find it later… it's the most up to date version, not a new starter manual that is out of date as it's too hard to maintain.
Sourced through Scoop.it from: learningfactor.com.au
More and more organisations are choosing to complement their face-to-face inductions online or move to an entirely online induction model. Here are 3 reasons why.