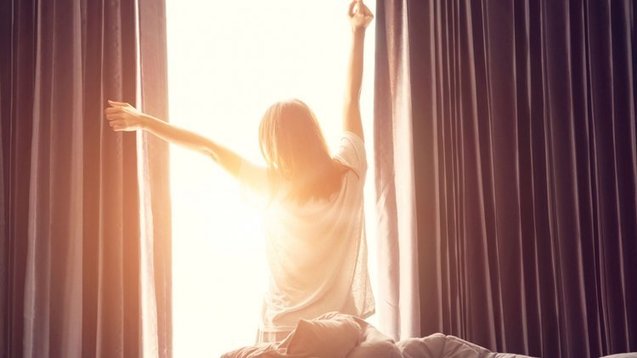 As entrepreneurs, we often work late into the night, only to roll out of bed the next morning, picking up where we left off. One day bleeds into the next, making it seem as if we're always doing, doing, doing and searching for new and novel ways to do more.
The truth is, your desire to do more and get more done will lead you not toward greater productivity, but toward burnout, if you don't take time each day to check in with yourself, and set your intention for how you want your day to proceed.
Abraham Lincoln is credited with saying, "If I had six hours to cut down a tree, I'd spend the first four sharpening the axe." There is no evidence to suggest that Lincoln actually said this, but the point is not lost on us. How we prepare to do the task before us determines our success.
Sourced through Scoop.it from: www.entrepreneur.com
How you spend your morning makes or breaks your day.