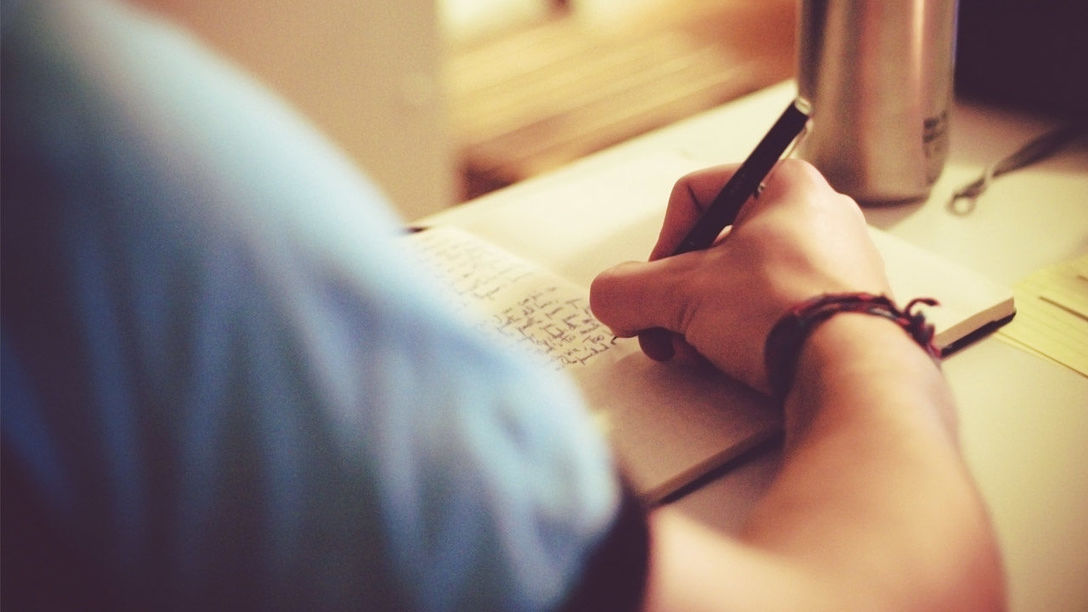 At some point during your career, you may feel the need for a little extra motivation, insight, or accountability. For many, the solution is to hire a professional coach who can help you move in the direction you want.
But what if you're not ready—or willing—to add your cash to that pool? Is it possible to coach yourself?
Yes, says career coach Susan Bernstein, PhD, who is based near San Francisco. While it can be enormously helpful to have a dedicated professional focused on helping you achieve your goals, there are a number of principles you can apply yourself in order to reap the rewards. Here are seven actions you can incorporate.
1. Study The Gap
A good coach helps you take inventory of where you are versus where you want to be, says Bernstein. But chances are that you have a good idea of that yourself.
Sourced through Scoop.it from: www.fastcompany.com
If you need motivation but aren't ready to hire a professional coach, take these steps to coach yourself.