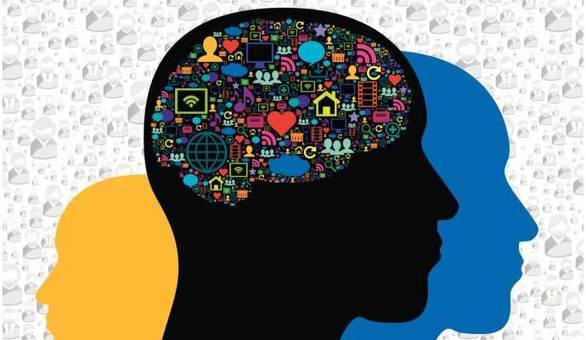 Are you a successful leader? This is a difficult question to answer: No matter how good you think you are, the only evidence of leadership is whether people follow you. Self-serving bias distorts your perception of your own successes and failures. Even if you're incredibly self-aware, you may have trouble with an objective assessment because your direct reports may only appear to be following — they don't get an option to be physically present — and not every company conducts rigorous engagement surveys or 360-degree reviews.
So how can you gain a reasonably accurate understanding of your success as a leader? Try integrating three distinctive views.
Sourced through Scoop.it from: www.strategy-business.com
Assessing your effectiveness requires looking simultaneously at the past, the present, and the future.