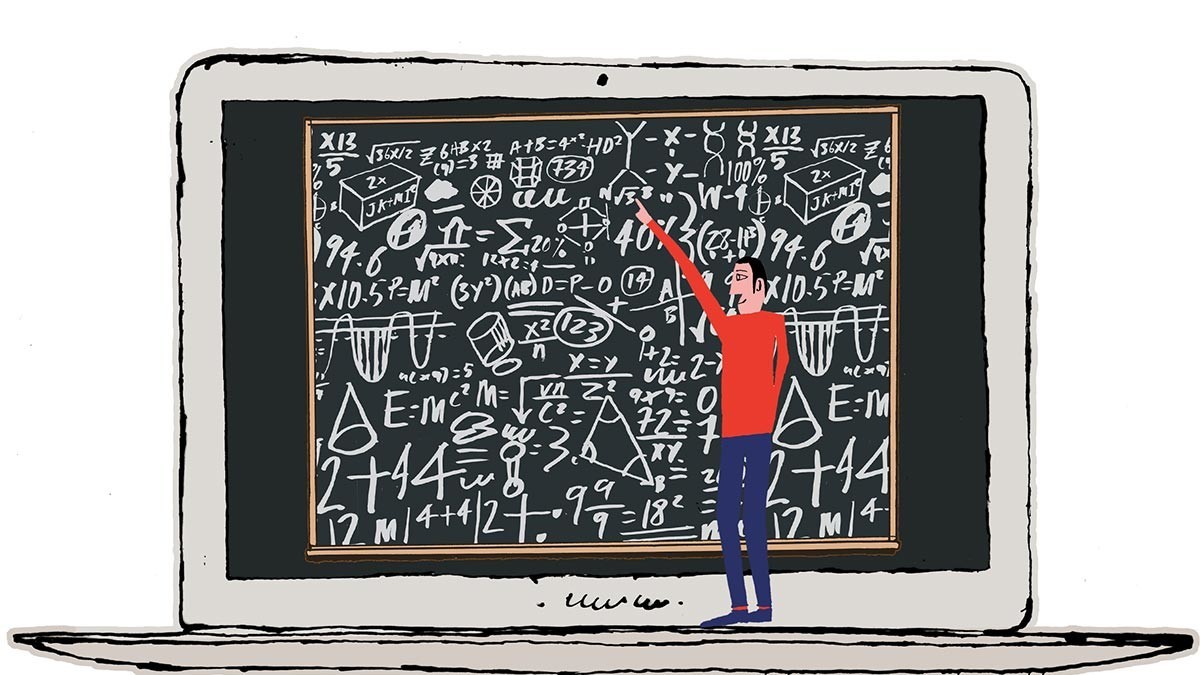 Many of the most successful people had to fight tooth and nail for opportunities to learn new skills and advance up the corporate ladder. That's often because what they wanted to learn and achieve wasn't in sync with what their bosses wanted for them. You're not a data scientist. You're not cut out for engineering. Sales isn't what you do. Lines like this are still used all too frequently when employees tell their managers that they want to move in a new direction.
But this is only half the story. Managers are under tremendous pressure to generate results. You have annual quotas, quarterly goals, and increasing competition. Who has time to let employees go learn skills that may not be relevant for years, or may not serve your unit at all?
I hear these challenges all the time as I work with managers at all levels, particularly in large corporations. I've also faced them myself with the companies I founded and scaled. It's a tough balancing act. But I've learned key lessons to help managers turn lofty goals — such as making learning and dev2elopment a central pillar of the workday — into real actions that mitigate damage to, and even help strengthen, the bottom line. Here's how.
Sourced through Scoop.it from: hbr.org
It's good for them, the team, and the company.