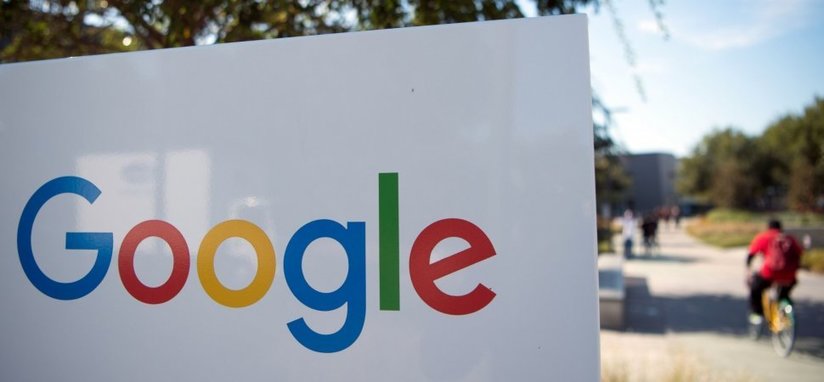 It's that time of year–leaders everywhere are charging employees with the task of establishing goals for 2018. If you've never been through a structured process, this exercise can be daunting, and frankly, feel like a big waste of time. I can assure you, it's not.
Setting goals is critical. Goals provide direction, help you focus, prioritize your time and energy, and ensure that you can objectively prove you've advanced the company's agenda.
But just any goal won't do. Research shows that goals are not only important but also that the level of specificity and difficulty matters. Goals that are both clear and challenging drive higher levels of performance.
To set their teams up for success, many organizations use SMART goals. Google leaders use something a little different–"Objectives and Key Results" (OKRs). On Google's re:Work site, a resource that shares the company's perspective on people operations, Google explains the concept.
Sourced through Scoop.it from: www.inc.com
If a goal doesn't challenge you, then it won't change you.