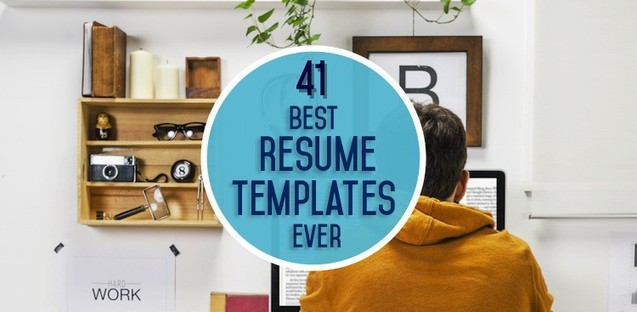 We know writing and editing the perfect resume is enough of a challenge. Why should you have to spend your time and energy making it look great, too?
Especially if you're not a designer, crafting a resume that looks impressive and really stands out can be a challenge. But have no fear—that's what resume templates are for. Whatever sort of resume you want—from classic and traditional to modern and design-focused—we've gathered the best templates on the web.
Sourced through Scoop.it from: www.themuse.com
It's really hard finding resume templates to help you stand out. Here are some inexpensive and free resume templates that will help you stand out to hiring managers.