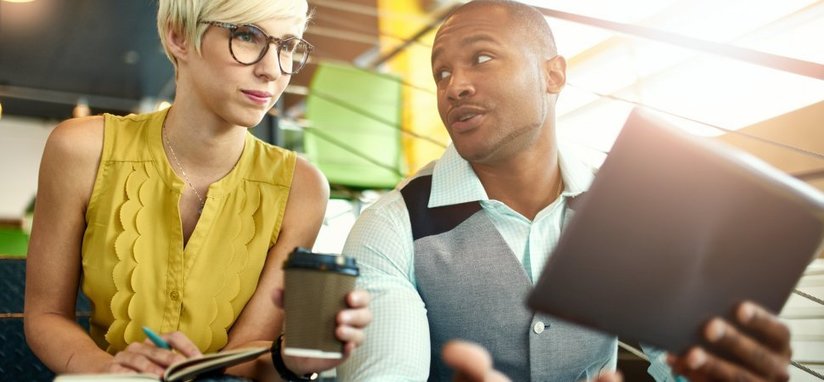 Companies want to be profitable and maximize their performance and impact both in the world and within their industry.
With that said, accomplishing those feats starts with cultivating a culture to allow those things to happen which starts with a priority on employee well-being.
Culture is important — it affects engagement, mindset, reputation, recruitment of talent, and well being. When looking to cultivate a healthy and high performing culture, start by emphasizing these six points:
Sourced through Scoop.it from: www.inc.com
A companies success lies in the vitality of their workforce.