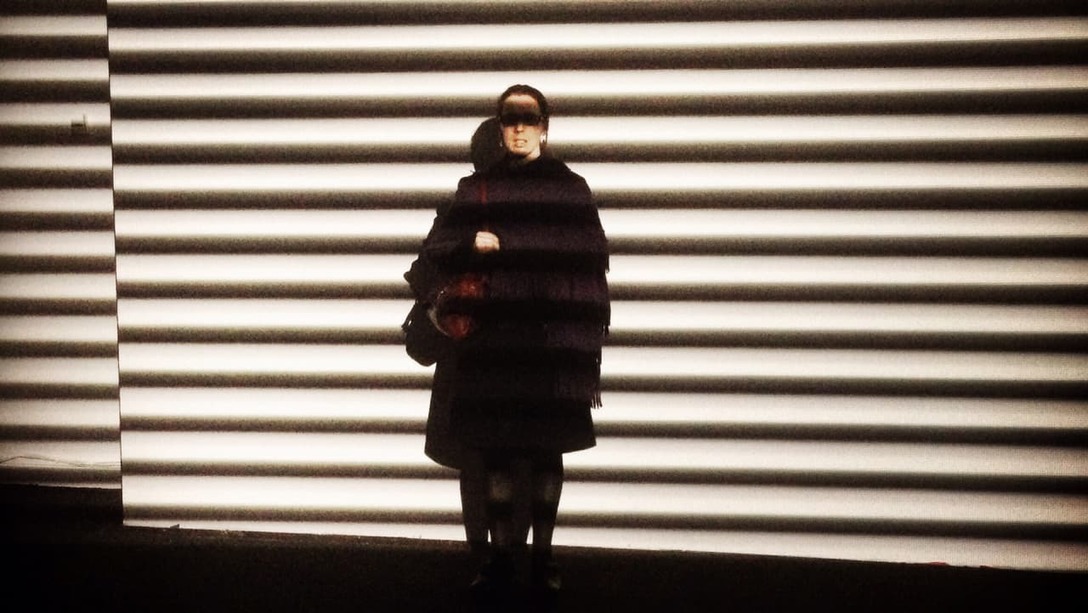 While clear-cut introverts and extroverts may be few and far between–with most people falling somewhere on the "ambiversion" spectrum–there is such a thing as an "entrepreneurial personality," broadly speaking. That doesn't mean all successful entrepreneurs are the same, of course. But for all the personality traits they don't have in common, there are a few core characteristics successful founders share–and some of those traits are more obvious than others.
After all, whenever you read about or personally encounter a successful entrepreneur, you're observing only the surface of where they are in the present moment. These are some of the more decisive internal qualities that drive founders' success, no matter which qualities they outwardly project.
Sourced through Scoop.it from: www.fastcompany.com
No matter how their personalities appear to others, entrepreneurs all possess a few key, inner characteristics.