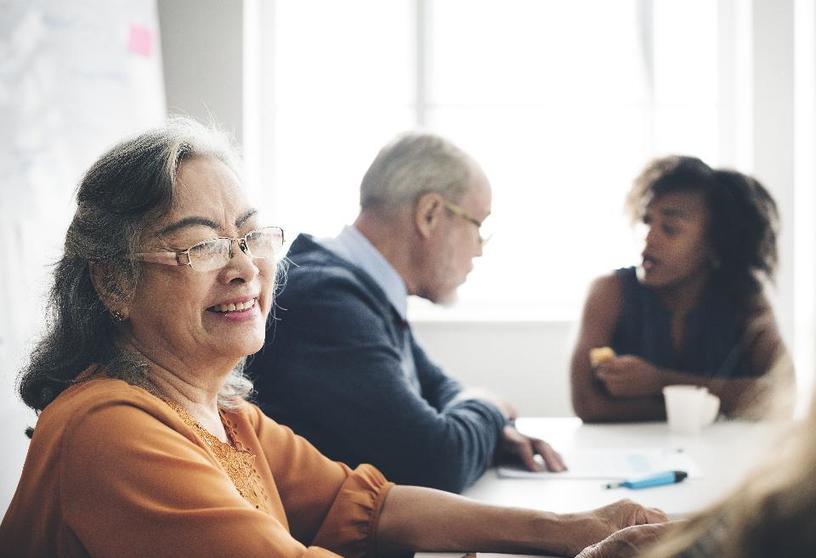 In a national report released today, two out of three adults surveyed said they want to spend time with people who aren't their age, while three in four wish there were more opportunities to get to know different age groups. Why, then, aren't there more intergenerational programs and initiatives?
Sourced through Scoop.it from: www.forbes.com
There are huge benefits from intergenerational programs, but more of them are needed, says a new report from Generations United and The Eisner Foundation.