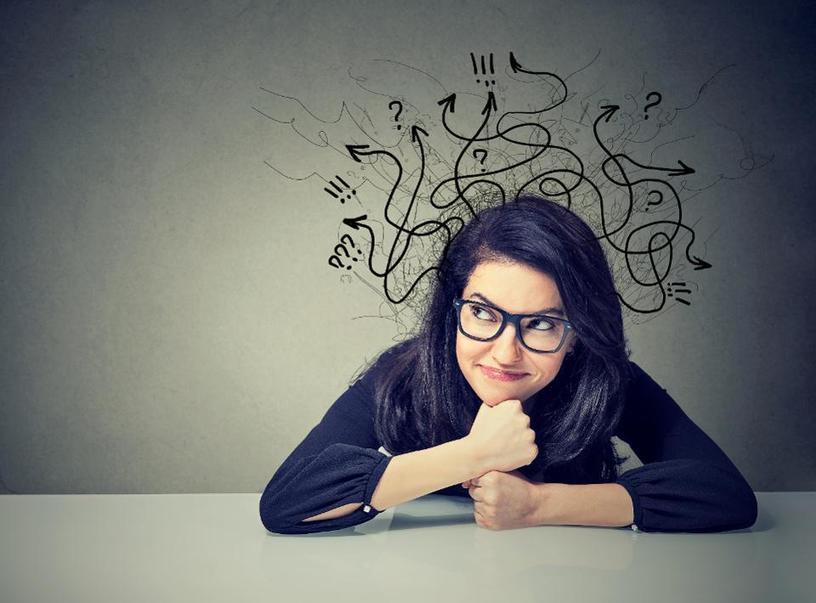 Do you feel like your brain is on serious overdrive? A stream of clutter slowly turning your mental space into a chaotic mess? If the answer is yes, it means that your mind is frantically waving a red flag, begging you to free up some headspace.
Just like our cabinets and cupboards, our minds too need tidying up from time to time. Getting rid of all that non-essential mental baggage is crucial to stay focused, motivated and productive.
Here are ten simple yet effective tips to help you de-clutter your mind in no time.
Sourced through Scoop.it from: www.forbes.com
Just like your closet, your mind needs regular spring cleaning too in order to stay productive and happy. Try these ten powerful tips to clean up your mind clutter and feel the difference!