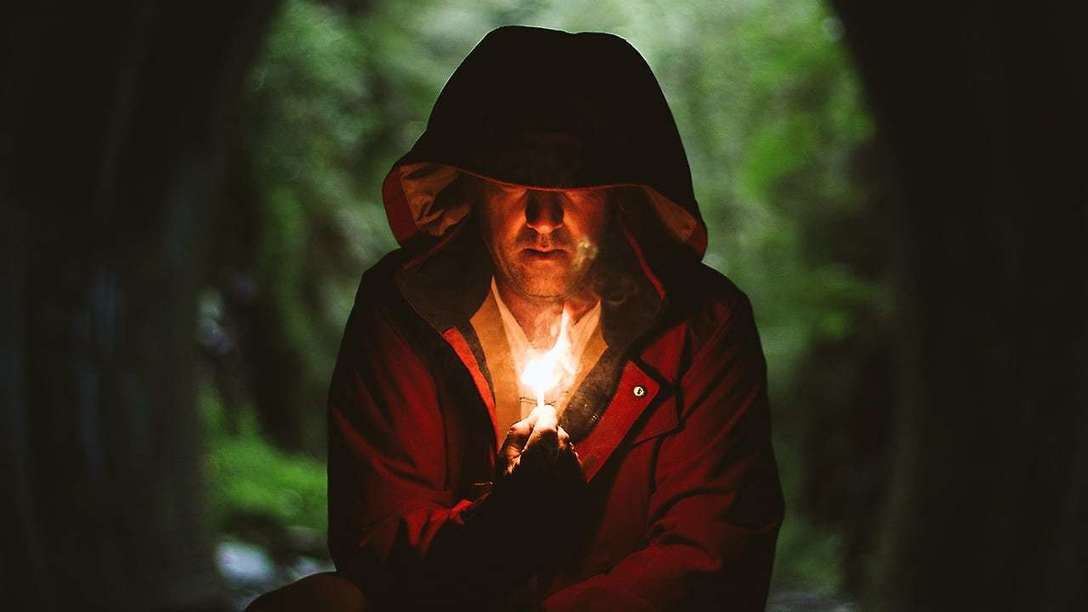 We get it, finding a mentor can be difficult and time-consuming. But when you do find one (or two), they can save you from making costly mistakes that can set you back in your career. Simply put, having a mentor will improve the quality of your decisions and provide opportunities that won't be available to you otherwise.
There's this idea that that mentors are older people with established careers and well-honed skill sets who provide guidance to younger mentees, but this isn't always the case. The key to success is selecting the mentor who best suits your needs at any given stage of your career: entry level, middle management level, or executive level. If you're an entrepreneur or creative person, you can think of these stages as early career, mid-career, and advanced career.
Sourced through Scoop.it from: www.fastcompany.com
Your career needs change with your job title.