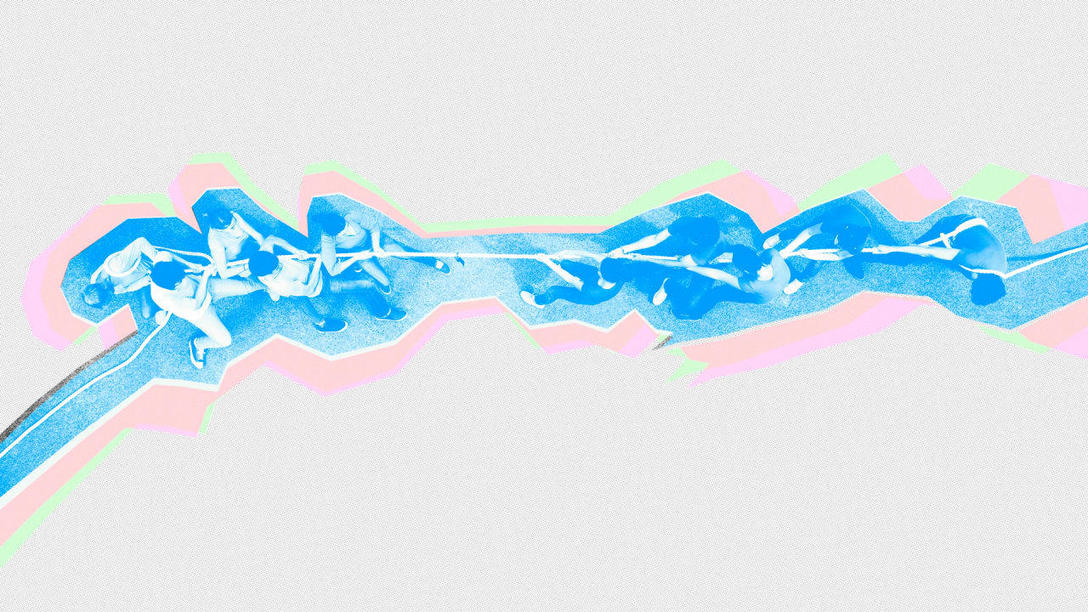 Negotiation is a scary thing. Whether you're a college grad advocating for a salary bump for the first time, or a seasoned employee who needs to convince their bosses to allocate a bigger budget for training and development–it's a situation filled with nerves, personality clashes, egos, and uncertainties.
Yet it's something that all of us have to do, and the only way to do it successfully is if we know how we can leverage our strengths as best as we can in the situation that we're in. Fast Company reached out to negotiation experts to learn how our personality traits can affect our negotiation styles, and why a collaborative "win-win" approach isn't always the most effective.
Sourced through Scoop.it from: www.fastcompany.com
A collaborative approach isn't always the best option.