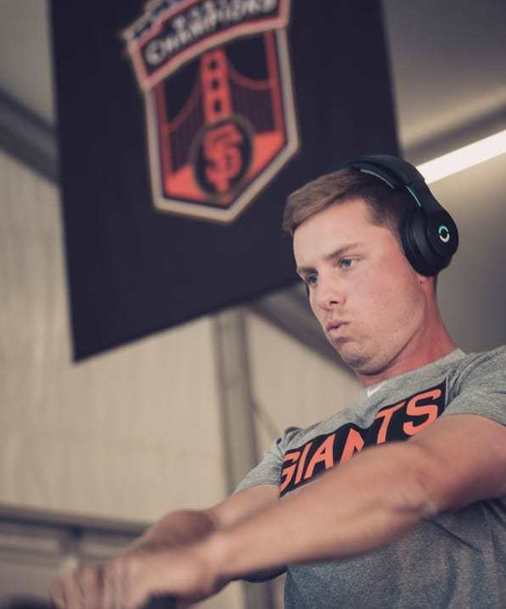 These days, it seems like a job referral is the only way a candidate can land an offer from a dream company. So the number of times a friend, family friend, or former colleague has emailed you to ask for a reference to work at your current company has probably increased over the years.
Sourced through Scoop.it from: www.fastcompany.com
Ask yourself these 10 questions before making that referral.