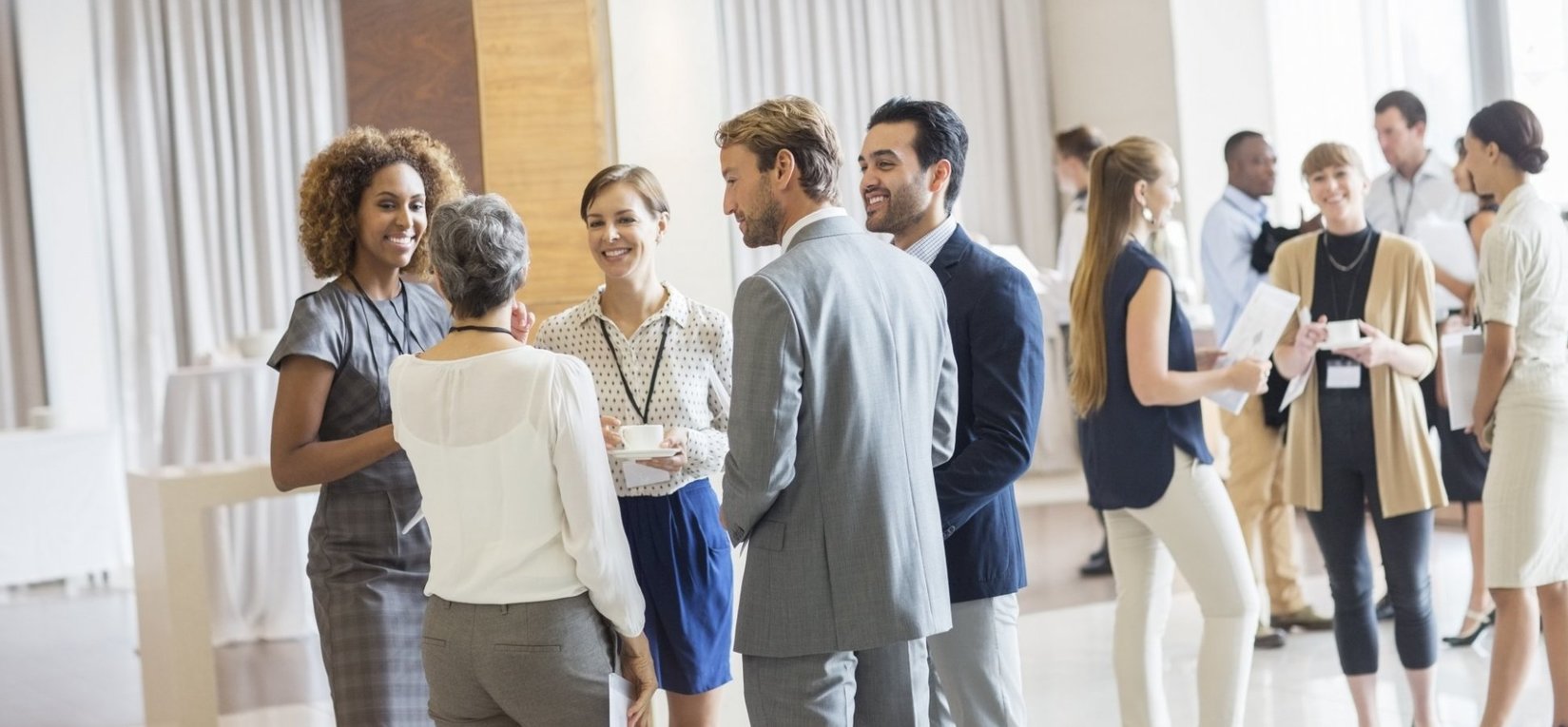 It's party season. After that comes conference season, and then summer workshop season, then another conference season, and then party season again. At all these events, as well as many occasions in-between, you're going to meet, or spy across the room, someone you really want to talk to. Only you won't be quite sure how to start the conversation.
Starting a conversation with a stranger can be daunting, but it really isn't that hard. There are really only three rules: Be pleasant and upbeat; be open and straightforward; and say something the other person will want to hear.
With that in mind, here's are some conversation starters guaranteed to get things rolling. After that, it's up to you.
Sourced through Scoop.it from: www.inc.com
It can be tough to start talking to a stranger. These sentences will help.