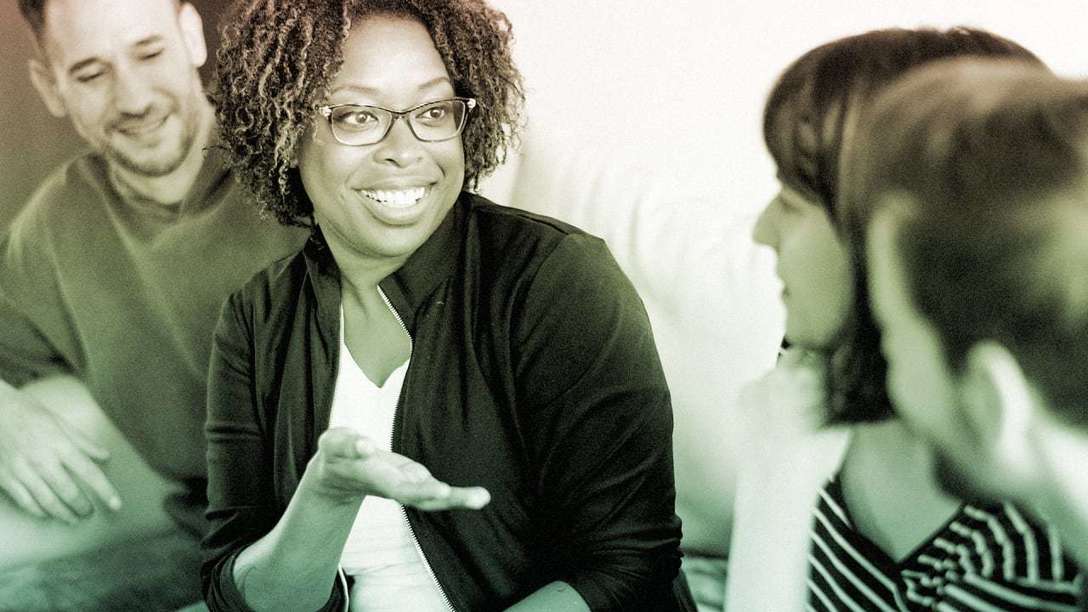 You probably know that powerful people receive dozens, if not hundreds, of unsolicited requests every day. And at networking events or speaking engagements, the most influential folks in the room usually have to fight back a scrum of people hoping to get a word in or hand off a business card. To get on their radar, you have to do more than cold email and hope for the best, or push your way to the front of the line at industry mixers.
The better way to connect with superstars isn't to get in front of them and ask them for things. As Duke University professor and author Dorie Clark put it, "The world is competing for the attention of the most successful people," she wrote for Harvard Business Review. "If you want to meet them–and break through and build a lasting connection–the best strategy is to make them come to you." Here are a few ways to do that.
Sourced through Scoop.it from: www.fastcompany.com
Small talk and cold emailing will only take you so far, but these five tactics can get you noticed—and remembered—for all the right reasons.