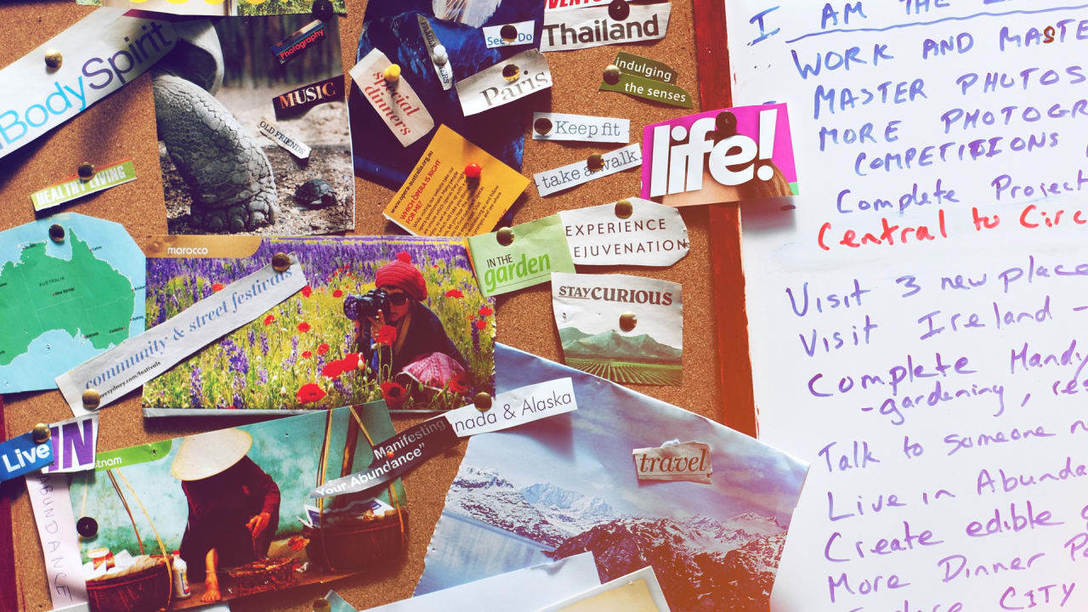 Be honest: How is your progress so far on those New Year's resolutions you lined up just a few weeks ago? As January wears on and the cold, dreary weather continues for many of us, sticking with your resolutions can quickly start to seem more challenging than you'd expected–and sometimes completely impossible.
If you've made and broken countless resolutions in the past and are already struggling this year, don't give up hope just yet. It simply might be time to take a different approach to your resolutions. Understanding a little bit more about how the brain reacts to rewards and motivations could make the difference between forming a new habit for life and giving into temptation or laziness after a few weeks.
Sourced through Scoop.it from: www.fastcompany.com
Tip: Visualize your toughest resolution first.