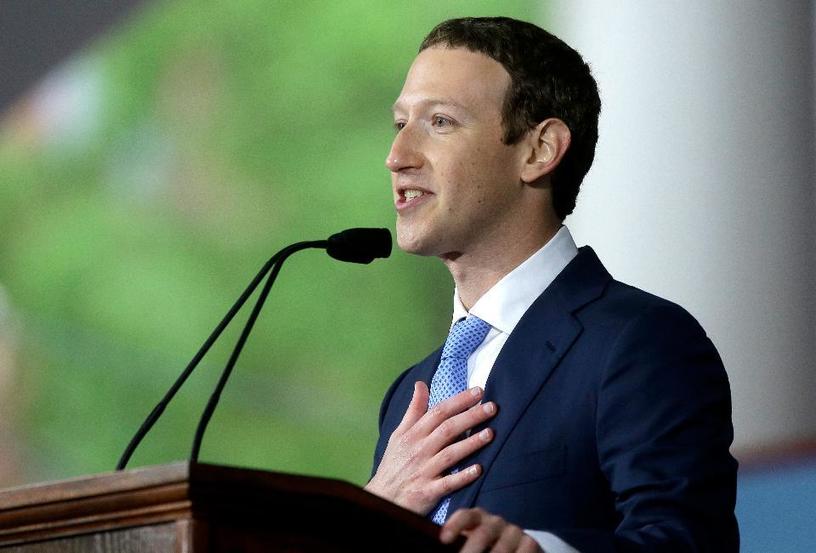 Last week Mark Zuckerberg returned to Harvard, the college he 'dropped out' of to start Facebook, to deliver the commencement address. One might expect he'd have talked about leadership, innovation or risk taking. Perhaps even on the dangers of living life as though it were a Facebook feed. But no, he focused on purpose; urging Harvard's bright young scholars to commit their lives to a purpose greater than themselves.
" Purpose is that sense that we are part of something bigger than ourselves," Zuckerberg said, "that we are needed, that we have something better ahead to work for. Purpose is what creates true happiness."
Of course it's easy to look at Zuckerberg, whose net wealth is estimated to exceed sixty billion dollars, and think "Easy for him to say." However, there's a growing body of research to back him up. Studies show that having a sense of purpose is an increasingly strong predictor of happiness and a powerful antidote to depression. Research has found that 'purpose driven' people
Sourced through Scoop.it from: www.forbes.com
Mark Zuckerberg's commencement address at Harvard urged graduates to find their purpose. Research shows that it is by committing to a purpose greater than our own status, significance and security that we can find true happiness.