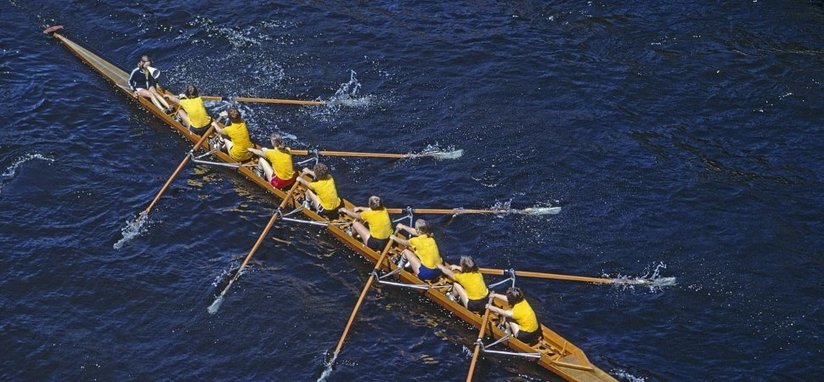 Psychologist John Gottman can predict whether or not a married couple will be together five years later with startling 90 percent accuracy. How does he do it?
He watches them argue.
The ability to engage in healthy, productive debate is not only essential for ensuring a long marriage–it's also the key determinant of high performing teams.
A recently released six-year study cites the ability to manage conflicting tensions as the most critical predictor of top-team performance. Berkeley research shows teams that debate their ideas have 25 percent more ideas altogether and that companies like Pixar embrace healthy debate as a vital part of their performance (in its case to make better films).
Sourced through Scoop.it from: www.inc.com
A recently reported six-year study revealed that high-performing teams need to be good at this (and it's not so easy).