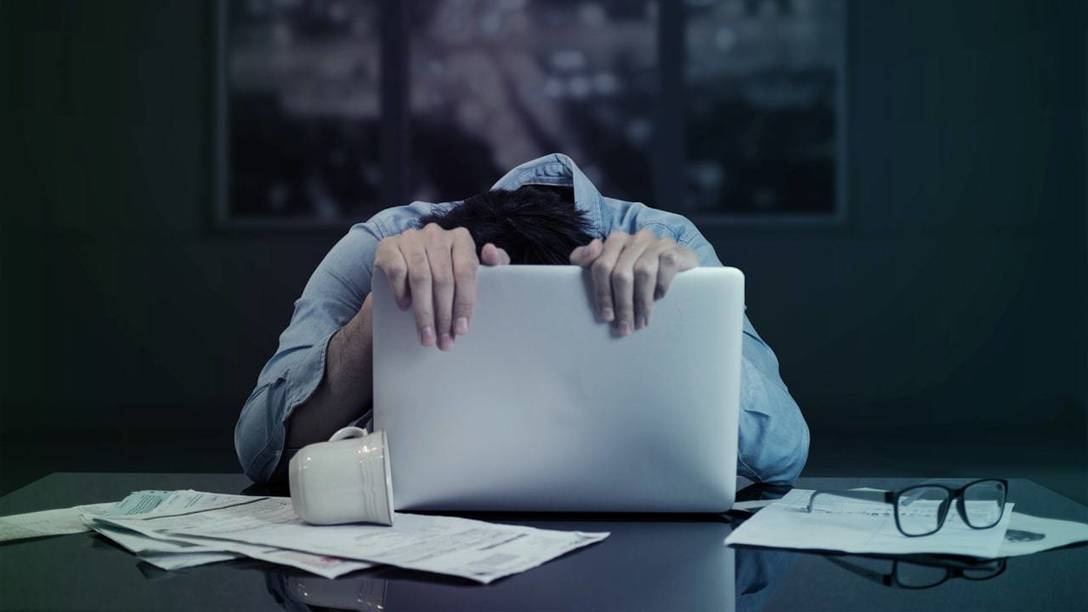 What do you really need to get ahead at work?
I get asked this all the time. The answer varies depending on the person, their goals, and my mood, but there's one answer I'll never give: "Work hard." That's not an oversight or a misstep. It's very intentional.
Whenever I hear some public speaker or Silicon Valley personality talk about how it just takes hard work to really succeed, I can't help but roll my eyes a little. I'm sick of hearing people talk about working hard, keeping busy, putting their head down, etc. We've become too preoccupied with "the grind," and it's actually bringing us down.
Sourced through Scoop.it from: www.fastcompany.com
Hard work is important to success, but it's dangerous to see it as the most important thing.