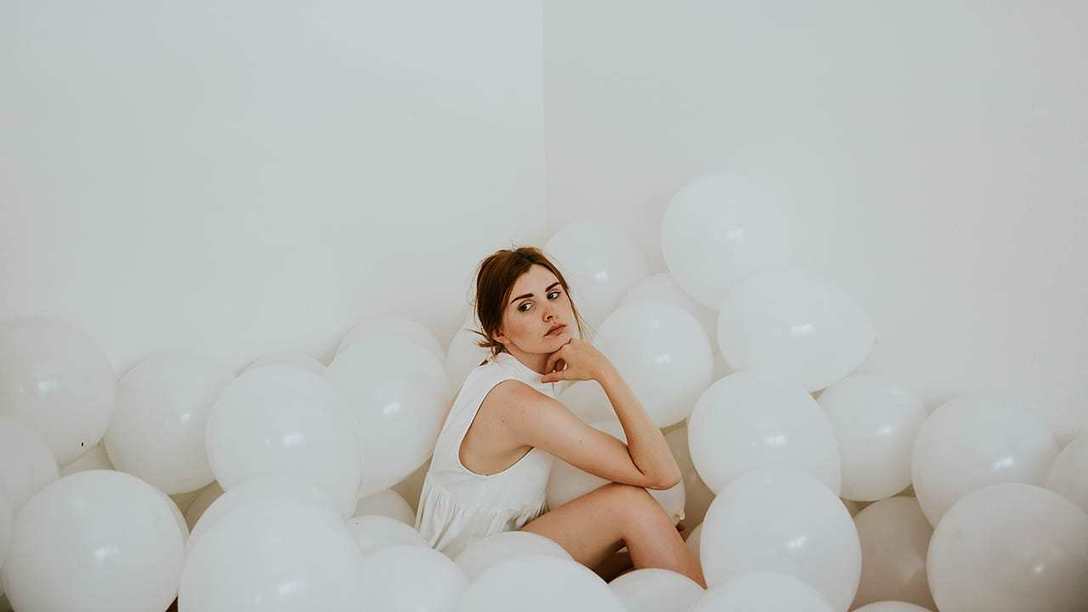 Goals or resolutions set on New Year's Day typically emerge from great intentions, motivation, and commitment. So, why is it so notoriously difficult to stick to them? By now, research indicates that the percentage of people following through on those good intentions may be in the single digits.
But that doesn't mean that there isn't still hope, says coach, speaker, and professional skydiver Melanie Curtis. Even if you've abandoned those January goals, the midyear point is a great time to reevaluate and make something happen before the end of the year.
Sourced through Scoop.it from: www.fastcompany.com
There's still hope for meeting your goals. Here's a plan to get back on track.