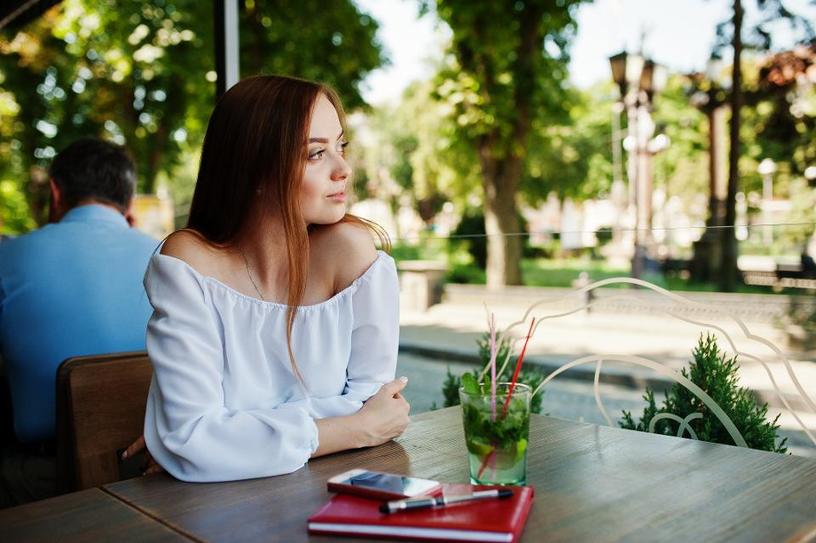 Worrying about deadlines, work flow or employee issues is natural for people working in the business world. Stress happens. You have options, though, on how you deal with stress.
Sometimes, taking a moment to recenter yourself is all you need to do: By putting things into perspective, you can find the grit to keep going. That's not always the best course of action, though. If you find that a particular task or job regularly leaves you feeling overwhelmed, drained or quietly angry, you may want to rethink how you approach the work or even consider whether you'd be better suited for a different sort of job or different company.
Sourced through Scoop.it from: www.forbes.com
Adopt stress-relieving habits to improve productivity and happiness down the line.