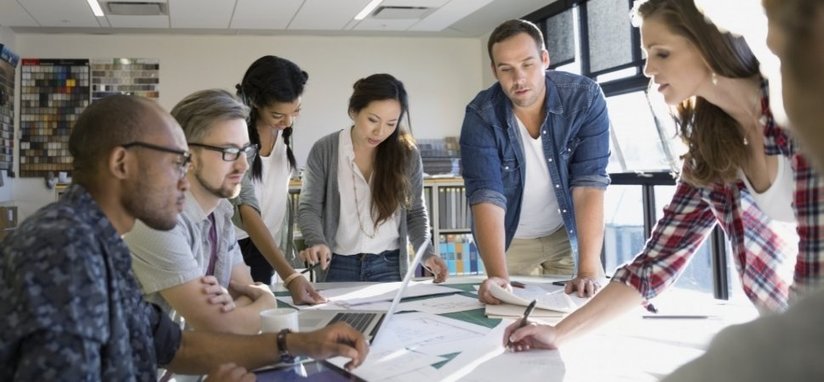 You have a great product or service. You have the funds to make it happen. Now, the big question is "Do you have the people to stand by you and execute?"
The biggest question for entrepreneurs today is how to create a culture to keep your dream growing to its full potential. The answer is by creating a place for people to continue to dev2elop both professionally and personally.
Dividing professional and personal dev2elopment is an oxymoron. One feeds the other. And when you have an environment of mutual respect and open communication, more people want to hang around with you and make magic at work. The hardest part of work is the people piece. It needs on-going attention to keep productivity high and stress low.
Here are 11 questions to ask yourself and your team to make sure you are heading in the right direction.
Sourced through Scoop.it from: www.inc.com
You need a talented group of individuals to help you get to extraordinary success. Keep this list close at hand and make sure you and your colleagues are asking these questions every few months.