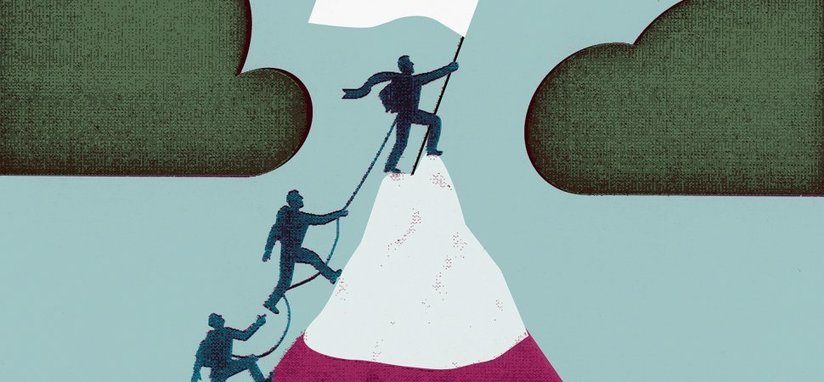 While it can be difficult to become a great leader and to achieve great things, practicing great leadership is actually quite easy. There is a tendency to overcomplicate or overthink what leadership is, but actually, leadership can be very simple. I have worked with teams all over the world, from dozens of cultures, and from different generations, Baby Boomers to Millennials, and I have found that if you provide these four simple things your team will appreciate you, follow you, and achieve great results.
Sourced through Scoop.it from: www.inc.com
Leadership is simple. Don't overcomplicate it.