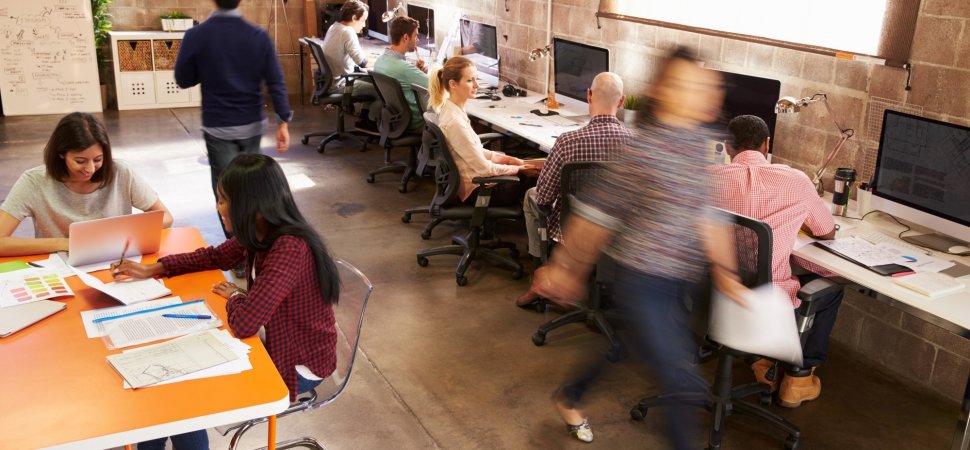 Every year for the past ten years, Glassdoor announces the top places to work all across North America and parts of Europe. The most unique part of this award? You can only win the award if your employees say so.
Glassdoor's methodology for the award includes a collection of anonymous company reviews where employees share their honest opinion on pros and cons of working for the company, overall satisfaction, the CEO, and workplace attributes. They're also asked if they would recommend their employer to a friend. It's a juicy turn of the tables.
Within the top 100 best places to work for, the industries that came out on top were tech, retail, healthcare, consulting, finance, and travel and tourism. The top cities included the Bay Area, Boston, and Los Angeles (just to name a few). So, what does it take to be the top of the top?
Sourced through Scoop.it from: www.inc.com
To be a desirable place to work for, making employees feel valuable and providing a competitive salary is only part of the equation.