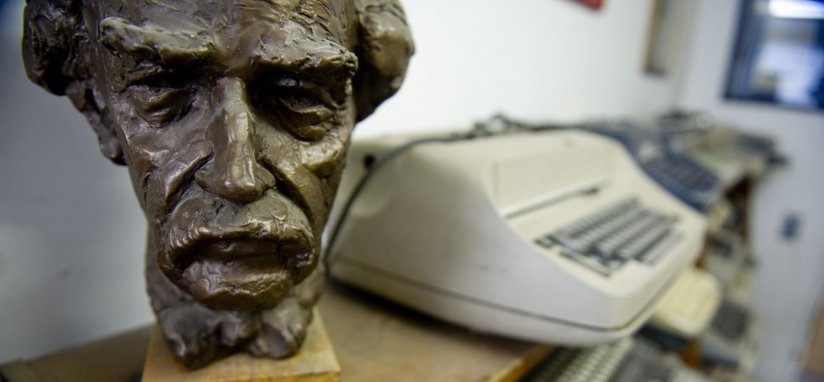 Wasting time is one of the biggest reasons you aren't more successful right now. Review how you've spent your time today, and you'll likely find plenty of unproductive time that you may not have even spent relaxing or preparing to be productive later.
Simply planning your day can make a big difference. Science has a lot to say about this. For example, it turns out that our willpower may be better earlier in the day and we need to take advantage of that.
The idea is that planning creates a guideline the brain wants to stick to. Here's more on how that helps create success, as well as some other approaches that can help.
Sourced through Scoop.it from: www.inc.com
If science isn't your thing, use the advice of Mark Twain to hack your day for success.