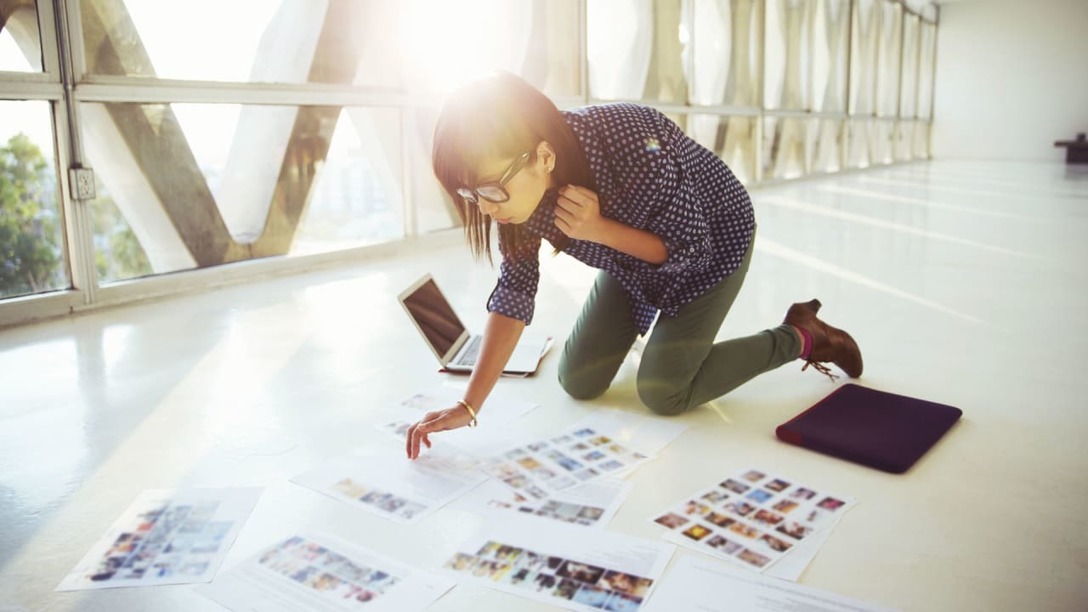 Possibly no piece of productivity advice is more well-worn than the adage, "Work smarter, not harder." Of course, the directive points to the fact that it's not how many hours you put in at your desk that matters—it's how you spend your time there. In other words, get results faster and you won't be spending so many late nights at the office.
But what does it really mean to work smarter?
"It means figuring out better, faster ways to work," says personal productivity expert and trainer Peggy Duncan. But before you enrol in a time management course or start playing "beat the clock" with your project list, consider these counterintuitive ways to get more done.
Sourced through Scoop.it from: www.fastcompany.com
We've found eight unexpected (and counterintuitive) ways to squeeze more out of your workday.