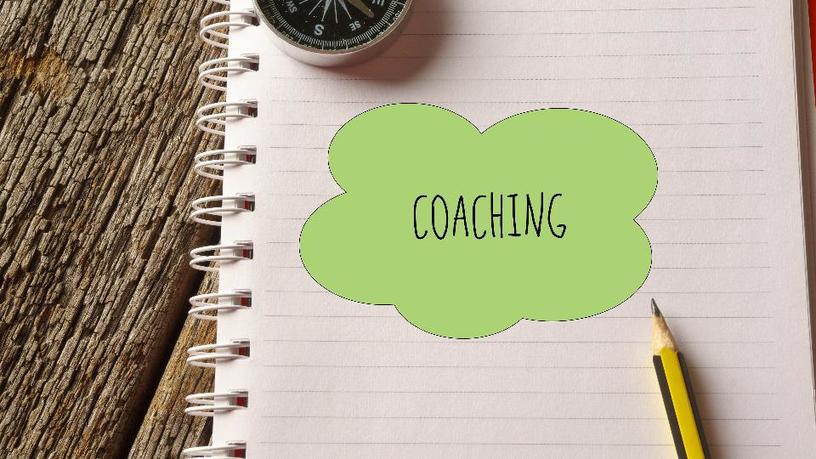 Should you get an executive coach or not? "Well, we don't have enough money in the budget to do executive coaching, so perhaps a training program may work" I heard an HR colleague say recently. Executive coaching is a significant investment for organizations relative to other options to grow leaders. Organizations also offer less costly mentoring, training, and leadership programs. When is the right time to invest in executive coaching for yourself or someone on your team, and when will training or mentoring be enough?
Sourced through Scoop.it from: www.forbes.com
You need to dev2elop yourself or someone on your team to take on bigger goals. Do you need training, mentoring or an executive coach? Here are eight essential questions to ask yourself.