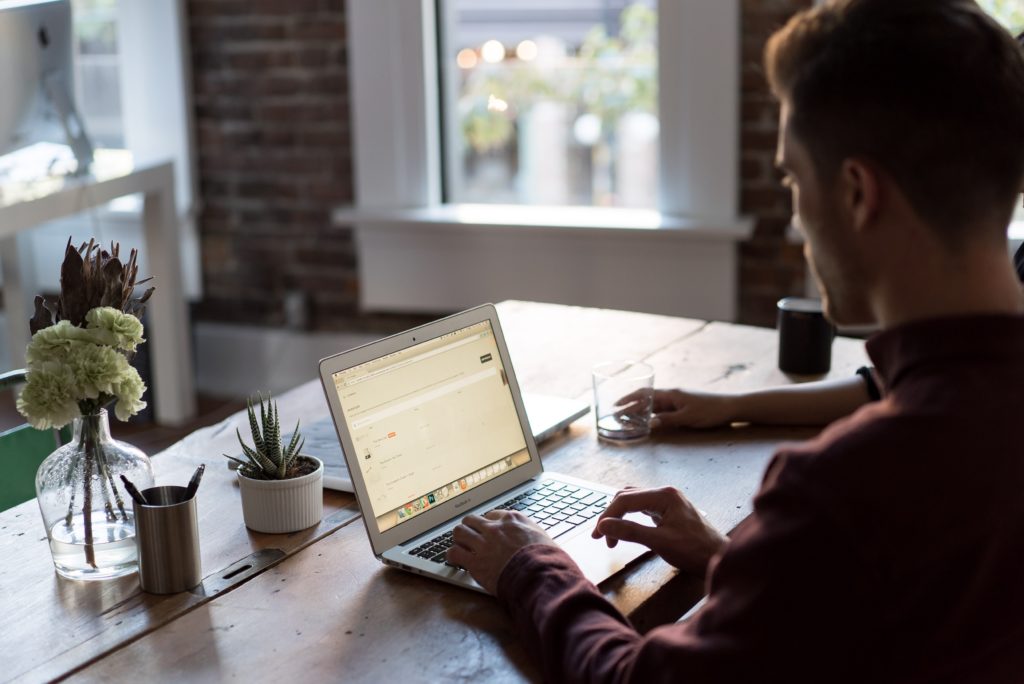 How are your eLearning completion rates this month?
If you're not getting the take-up you want from your eLearning programs – or if you're struggling to realise the business benefits from your training or change programs – then you might need to rethink your approach to eLearning design.
Let's not kid ourselves. Great content is tremendously important. Getting the best out of your Subject Matter Expert means that you can pack your course with all the concepts and details your learners need to meet the learning outcomes form the module.
But is great content enough to effectively transfer knowledge and ultimately change behaviour back on the job?
Quite simply, it is not.
Effective eLearning is about creating an experience
eLearning designers spend countless hours considering the best ways to engage a learner in an immersive learning experience. We don't come here just to create a piece of training: we are concerned with changing mindsets and behaviours. This broader goal demands a focus on design technique that is gained from years of practice.
The neuroscience of learning tells us that we need to focus on making and testing memory to retain new knowledge. That means we need to make connections between what we already know, and the new information we are trying to absorb. And what's the best way to make those connections? It's to test out newly-acquired skills in an environment that is familiar.
This is where experience really comes into play. Give learners a broad range of ways to stimulate retention, repeat that task in a number of different ways, and reward the learner for their achievement.
That's the difference between the "old" way of delivering online training, and the possibilities opened up by the visual and interactive design elements available to designers now.
The static is replaced by the animated. One-way delivery is replaced by interactive elements. Text is replaced by visuals.
The training module becomes a fun, safe way to learn and try out new skills.
Immersive and engaging design: the key to adoption
Appealing to the individual is the number one way to reach people. In online training, individualisation is more important than almost anything else in terms of design: does this course appeal to the way our brains retain information?
To achieve this goal, we need to delve into historical course data to understand the particular set up of your organisation in terms of learning needs, and design features such as spacing, visual elements and interactive features. What gaps have you identified? What types of courses have higher participation, completion and assessment rates?
Once you've done this analysis, you'll have the background you need to create an engaging course that suits the way your learners want and need to learn.
Help your learners to access online training in their own ways
If your learners have the chance to access eLearning at the point of need, and at a time and place that suits them, then you have unlocked the key to an immersive eLearning experience.
Why? Because you can hold their attention.
Give learners an experience that they can access on any device. Let them use their time wisely so that they can focus on your module. Then wow them with the quality of your visual and interactive elements. Or grab them with a game or a quick infographic.
Put exciting eLearning front and centre in your design ethos
Give learners autonomy about what and how they want to learn and make your resources readily accessible. Encourage your leaders to reward and role model great learner behaviour.
The old, PowerPoint-style modules took for granted that the learner would engage with the content. In truth, without a focus on interaction and retention, then they are more likely to merely participate. To passively play the role of the learner, without making any emotional connection with the content. And that approach will deliver none of the learning objectives they need to achieve.
Work hard for your learner's attention. In return, you'll see learners that take control of their own learning journey – and who demonstrate the values and behaviours on which your organisation depends.
If you like what you have read, we would love to hear from you. You can chat with us LIVE between 8.30am-5pm Monday to Friday using the yellow chat button on this screen. Also, be sure to follow us on LinkedIn.