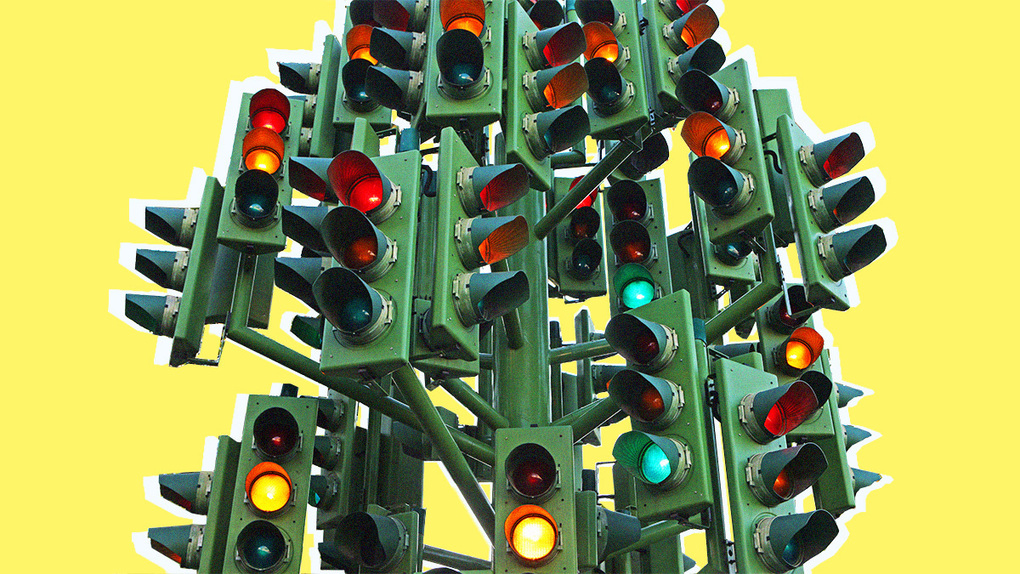 "Tell me about your career goals." How often have you said this to a person you're managing or mentoring, only to get a blank stare in return? Perhaps the person confides that they don't know what their goals should be, or even whether there are opportunities to advance at your company. How do you begin to provide support?
Sourced through Scoop.it from: hbr.org
Help them focus on transferable skills instead.